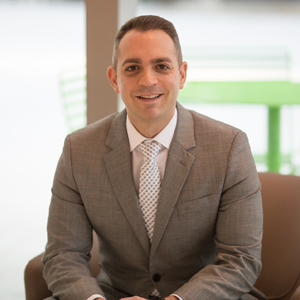 Alexandros Tzilios, Top Vancouver Property Manager
Owner of Pacific West Property Management.
After, graduating university with a BBA in Accounting and Finance, I spent over 10 years in the financial investment industry. My career has directed me to work with numerous public companies as well as one of the largest financial institutions across the globe.
Despite spending the majority of my career in finance, I have also been involved in the real-estate industry since the early 2000's. My focus in real estate has led me to be involved in a variety of aspects including land assembly, building and development as well as acquiring a portfolio of my own investment properties.
Call Alex at (778) 867-0482.
View our services for home owners, tenants & investors: