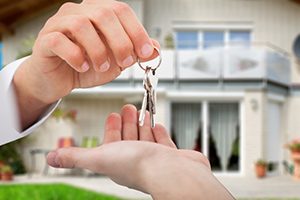 Tenants
Our services are FREE for tenants.
PacificWest is the most valuable resource available when making informative decisions about your next home.
Whether you are new to the city looking for a home, a new family looking to upsize or downsize, an exchange student, or simply looking for a change, PacificWest Property Management will assist you in finding a place to call home.
At PacificWest, we make the process of finding a rental property headache-free by providing tenants with the knowledge and expertise as well as up-to-date listings based on their needs and specifications.
Our staff is available to schedule commitment-free viewings and answer all of your questions on the latest rental properties.
Our services to tenants:
Provide a wide selection of rental properties to choose from based on your needs and specifications.
We set up viewing appointments for you.
Assist you with the application process.
Coordinate your move-in and move-out arrangements.
Support you in this stressful moving time.
Contact us today to get started in finding your new home.
CONTACT US or call (778) 867-0482