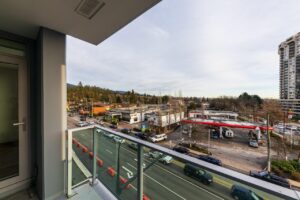 Navigating Vancouver's Real Estate Market: A Look at the Role of a Property Manager in BC
Finding the right property manager can be a daunting task if you don't know what to look for. It is important that you make an informed decision when selecting a property manager in Vancouver, BC as they will be managing your valuable investments. A good property manager should offer reliable services and have experience managing rental properties of all sizes and types.
What is a Property Manager?
A property manager is someone who manages rental properties on behalf of the owner or landlord. They are responsible for overseeing the daily operations of the properties, including tenant screening and selection, rent collection, maintenance coordination, legal compliance and more. The primary goal of a property manager is to maximize profits for their clients while providing excellent customer service.
There are numerous benefits to hiring a professional property management company in Vancouver. They can help you save time by taking care of all the necessary tasks associated with owning rental properties such as tenant screening and selection, rent collection, maintenance coordination and more. Additionally, they can provide valuable insight into local market trends and help you maximize your profits from your investments by keeping up with changes in regulations or market conditions that may impact your business. Finally, they can also act as mediators between landlords and tenants should any disputes arise during tenancy agreements which helps keep both parties happy throughout their relationship.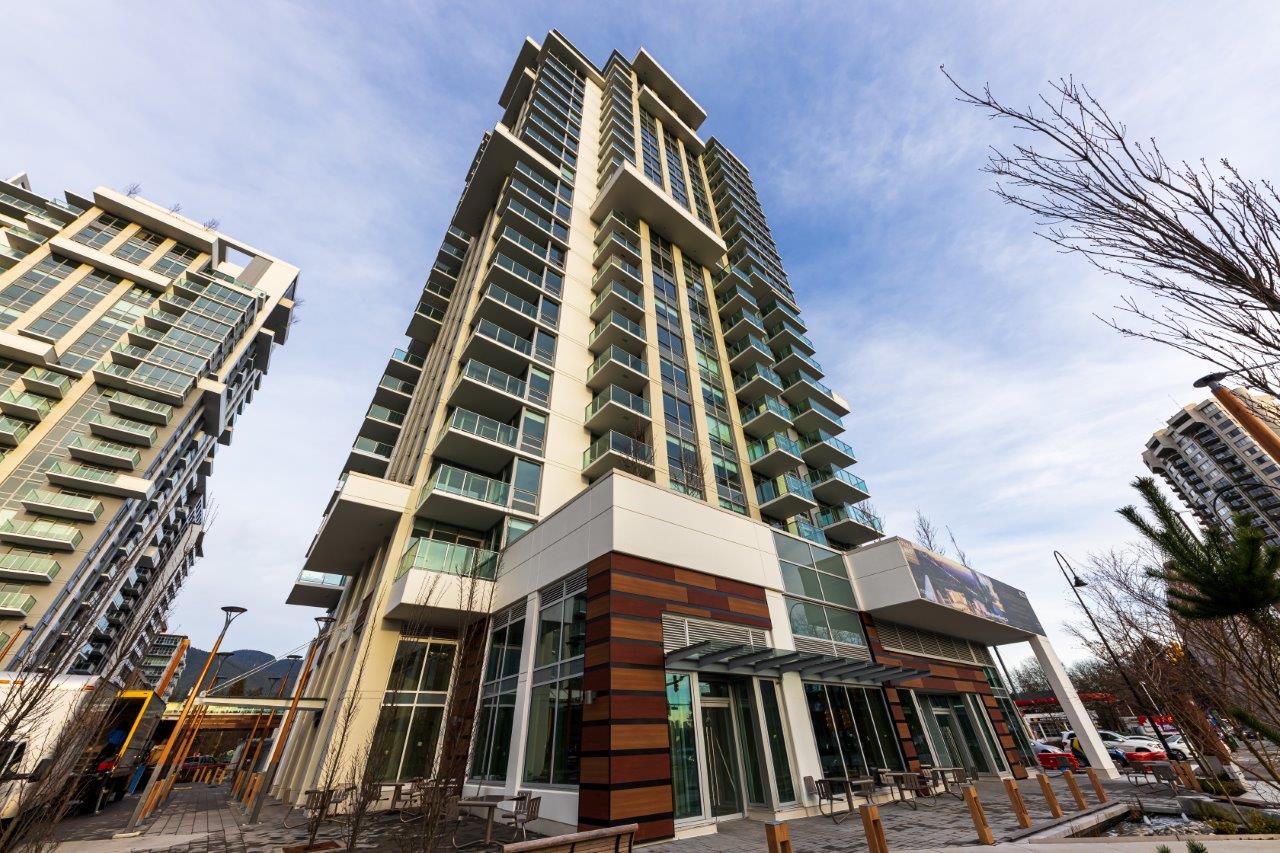 Factors to Consider When Choosing a Property Manager in Vancouver, BC
When searching for the perfect property manager it's important to consider several factors before making your decision. Firstly, you want to find experienced and knowledgeable individuals who have worked with different types of rental properties in the area before so they understand how best to manage them efficiently while maximizing returns on investments made by their clients. Secondly, make sure that they offer reliable services with flexible payment options so that it doesn't become too much burden financially speaking down the road when needing them for more complex tasks like dispute resolution or emergency situations where quick action is necessary. Thirdly ask about their set of services as some companies might only specialize in certain areas such as tenant screening whereas others may offer additional services like financial reporting or legal advice related to tenancy agreements etc.. Fourthly do some research on their track record within the area so get an idea if this company has been successful managing similar sized properties previously or not since this could influence your decision drastically depending on whether you're looking at long-term success or short-term gains when investing into these kinds of projects/properties. Lastly make sure that previous customers were satisfied enough with their experience dealing with this particular company otherwise chances are those same issues could present themselves again if one opts not paying attention here considering how high stakes these kinds of decisions really are.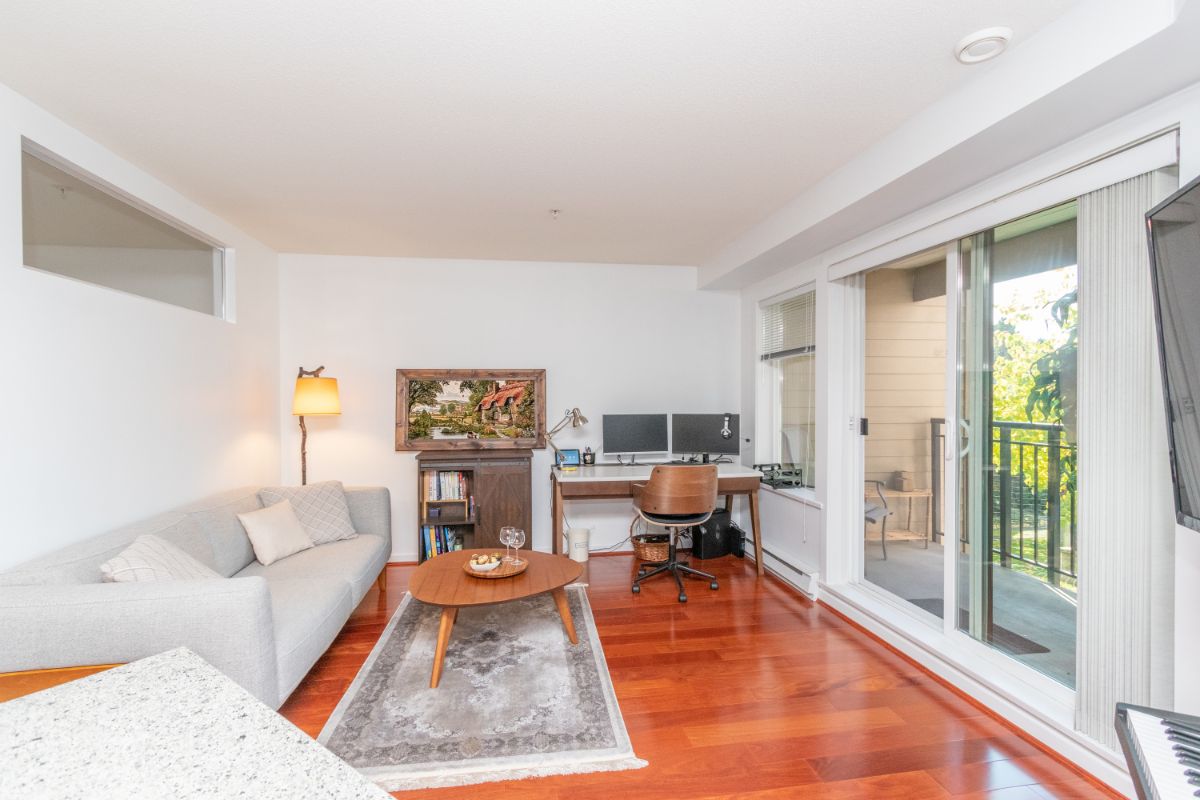 Work With Us
At Pacific West Property Management, we understand that finding the right property manager in Vancouver, BC can be a daunting task. That's why we have built our reputation on providing experienced and knowledgeable service backed by reliable customer support and competitive fees. Our comprehensive set of services includes tenant screening, rent collection, maintenance coordination, financial reporting and more. We also have a proven track record of success in managing properties in the area with many satisfied customers vouching for us. We are available to respond quickly to inquiries or emergency situations and strive to provide excellent customer service at all times. So if you're looking for a reliable and experienced property manager in Vancouver then contact Pacific West Property Management today!