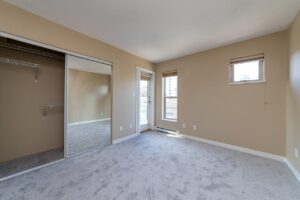 When it comes to rental property management, many people feel that they can handle it themselves. After all, why hire someone else when you can do it yourself? Unfortunately, this attitude fails to recognize the benefits of having a professional rental property manager and can lead to costly mistakes and headaches in the long run. Here we will discuss why hiring a rental property manager is essential for successful rentals and how they can help minimize stress levels while maximizing income and profitability.
What is a Rental Property Manager?
A rental property manager is an individual or company that takes care of all aspects related to renting out residential properties. They typically provide services such as collecting rent from tenants, handling tenant complaints, conducting inspections on potential tenants, ensuring compliance with local laws and regulations, coordinating repairs and upkeep of the rental unit(s), negotiating leases with either landlords or tenants, etc. In short – they are in charge of making sure that your investment is well taken care of!
What Does A Rental Property Manager Do?
Rental property managers handle all aspects related to renting out residential properties including but not limited to:
Collecting rent from tenants – Ensuring that rent payments are made on time helps protect both landlords' investments as well as their credit scores; rental managers make sure this happens by following up with late payers promptly.
Handling tenant complaints – Having an experienced third party deal with tenant issues such as noise complaints or maintenance requests eliminates any potential conflicts between landlord/tenant relationships; this also helps protect landlords from potentially costly legal battles in case of disputes between parties involved in renting out properties.
Conducting inspections – Before allowing new tenants into rented units, rental managers conduct thorough background checks on potential renters; these checks help ensure quality occupants as well as reduce turnover rates significantly (which saves money).
Ensuring compliance – Experienced professionals understand local laws regarding tenancy rights which enables them to ensure that both parties comply fully with applicable rules & regulations which protects everyone involved (landlord & tenant alike).
Coordinating repairs & upkeep– Keeping rented units livable requires regular maintenance & repair work; having a reliable third party take care of these matters ensures timely completion without hassle for landlords who may be busy managing multiple properties simultaneously or travelling frequently due other engagements/commitments.
Negotiating leases – Professional negotiators have extensive experience dealing with lease contracts which helps maximize profits while minimizing risks associated with renting out residential buildings (such as liability if damages occur during tenancy); this also includes comprehensive coverage for landlord-tenant situations should any disputes arise later down the line.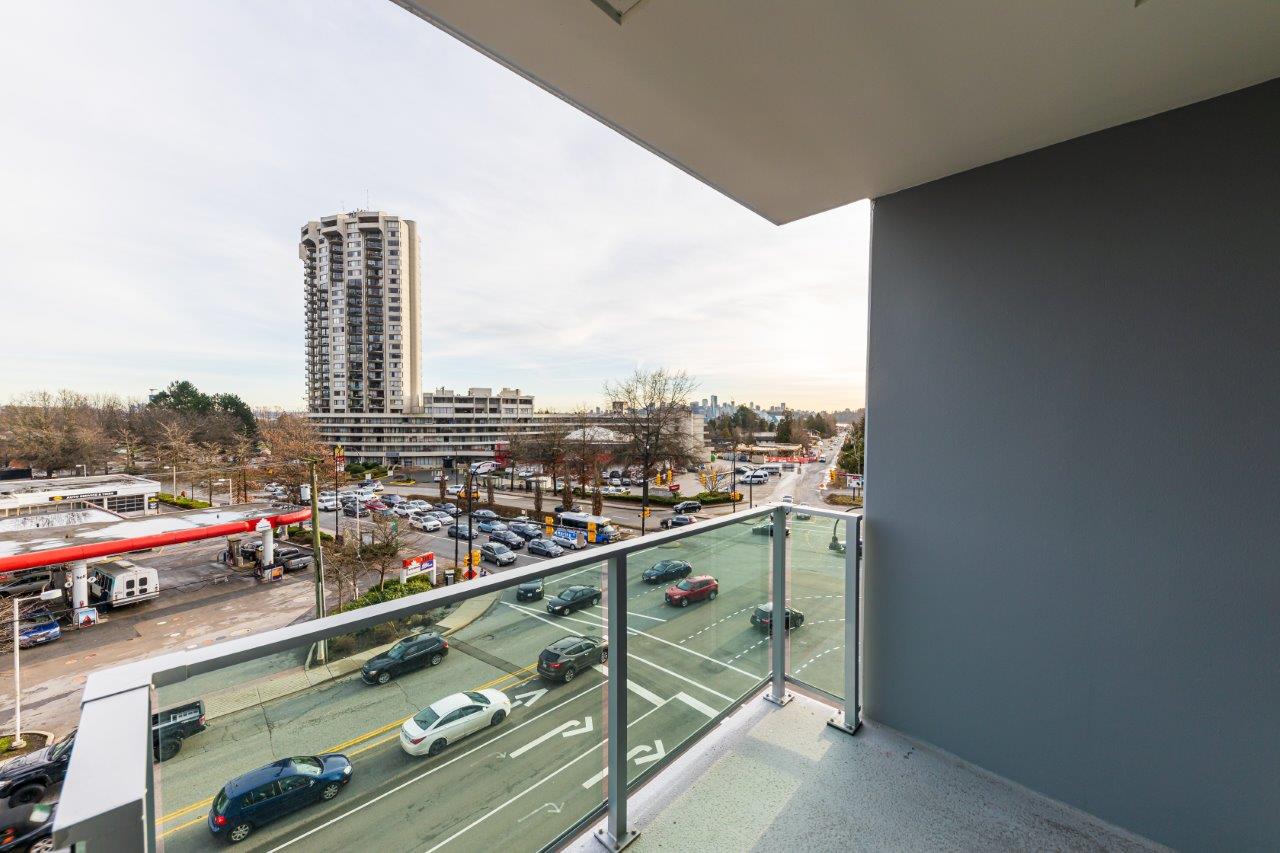 Why You Should Not Do It Yourself
There are several good reasons why one should consider hiring a professional instead attempting DIY solutions when it comes to managing their own rentals:
Time consuming – Managing one's own rentals requires significant amounts of time especially if multiple buildings need tending too or if frequent travel prevents efficient oversight over premises; experienced professionals save owners considerable amounts of valuable time by taking care business efficiently without cutting corners.
Lack expertise – Experienced real estate agents know how navigate through complex legalities surrounding tenancy agreements which gives them edge over amateur DIY attempts at tackling same issues; rookie mistakes could cause considerable financial losses if not handled properly.
Stressful – Even small things like late payments or ongoing disagreements between renters can be emotionally draining ; having someone else deal professionally handle such matters greatly reduces unnecessary stress levels incurred trying sort everything out oneself.
Conclusion
Hiring a qualified rental property manager is an important investment for anyone looking secure maximum income & profitability while protecting their interests over long term; let us help. Contact us today to get started.