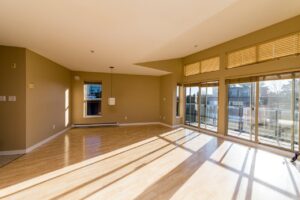 Exploring Your Options: What to Look for in a Vancouver Property Manager
When it comes to managing your Vancouver property, finding the right property manager is crucial. A skilled and experienced property manager can make a world of difference in ensuring your property is well-maintained, tenants are satisfied, and your investment yields optimal returns. In this article, we will explore key factors to consider when selecting a Vancouver property manager. From their experience and expertise to their proactive approach and client references, we'll cover it all. Let's dive in and discover what to look for in a Vancouver property manager.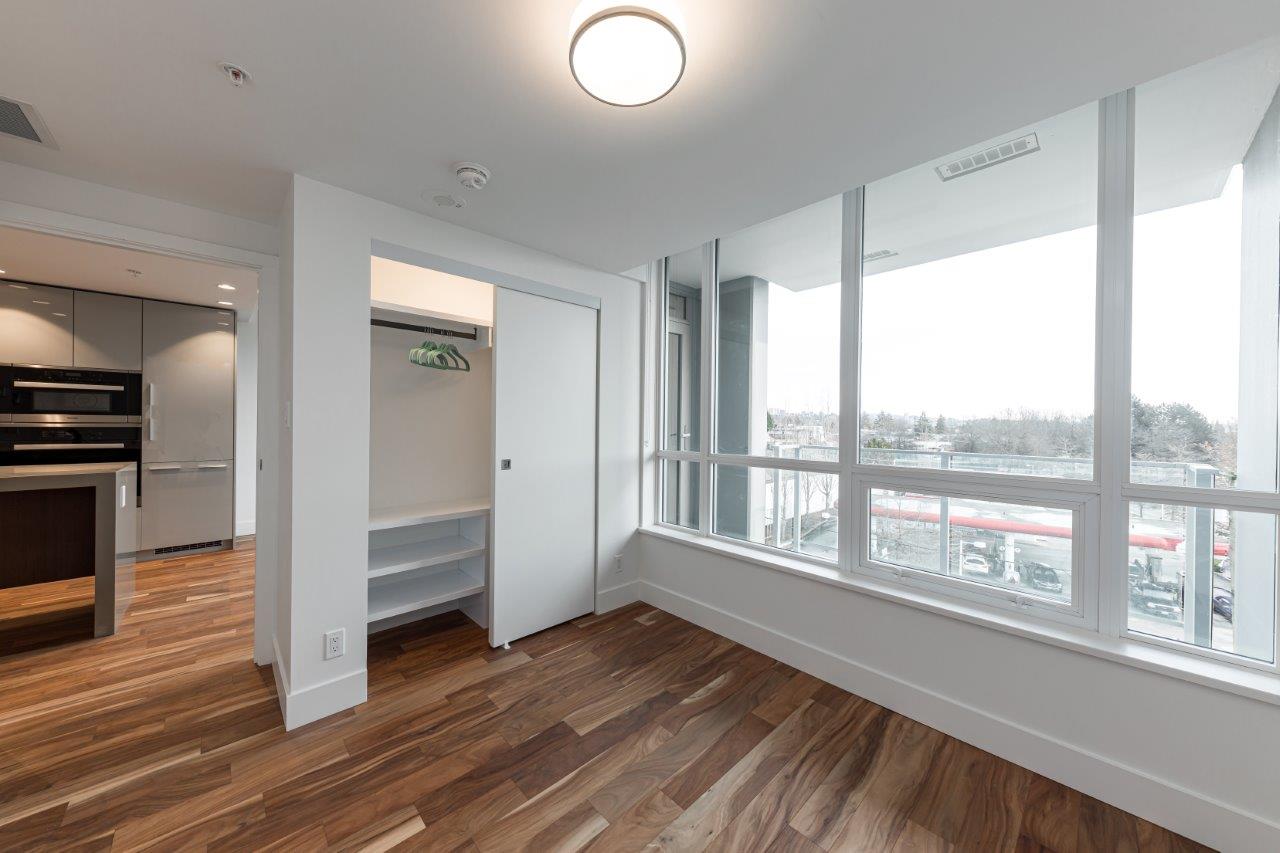 Experience and Expertise: Assessing Their Track Record in Property Management
Finding a property manager with a proven track record in the Vancouver market is essential. Look for managers who have extensive experience in handling properties similar to yours. They should possess in-depth knowledge of the local real estate market, understand the unique dynamics of Vancouver neighborhoods, and have a successful history of managing properties effectively. Such experience can ensure that your property is in capable hands.
Communication Skills: Evaluating Their Ability to Effectively Communicate with Tenants and Property Owners
Effective communication is the cornerstone of a successful property management relationship. A property manager must be able to communicate clearly and promptly with both tenants and property owners. They should possess excellent interpersonal skills, actively listen to tenant concerns, and provide timely responses to inquiries. Open lines of communication foster a positive tenant experience and ensure that issues are addressed promptly.
Knowledge of Local Laws and Regulations
Vancouver has specific laws and regulations pertaining to property management. It is crucial to hire a property manager who is well-versed in these regulations to avoid potential legal issues. A property manager should have a comprehensive understanding of tenancy laws, property maintenance requirements, and rental pricing guidelines. This knowledge will help ensure that your property remains compliant with all local regulations.
Tenant Screening and Selection
A thorough tenant screening process is vital to ensure the longevity and profitability of your rental property. Inquire about the property manager's tenant screening procedures, which should include background checks, credit assessments, and rental history verification. A property manager who is diligent in tenant selection will help minimize the risk of problematic tenants, late payments, or property damages.
Maintenance and Repairs: Assessing Their Approach to Handling Property Maintenance and Repair Issues
Regular maintenance and timely repairs are critical to preserving the value and condition of your property. Inquire about the property manager's maintenance process, including how they handle maintenance requests, their network of trusted contractors, and their ability to address emergencies promptly. A reliable property manager proactively addresses maintenance needs and ensures that repairs are carried out efficiently.
Rent Collection and Financial Management
Effective rent collection and financial management are crucial for property owners. Inquire about the property manager's rent collection process, including their methods for tracking payments, enforcing late fees, and addressing arrears. Additionally, they should provide transparent and detailed financial reports, outlining income and expenses related to your property. A competent property manager will handle financial matters professionally and ensure you receive timely rent payments.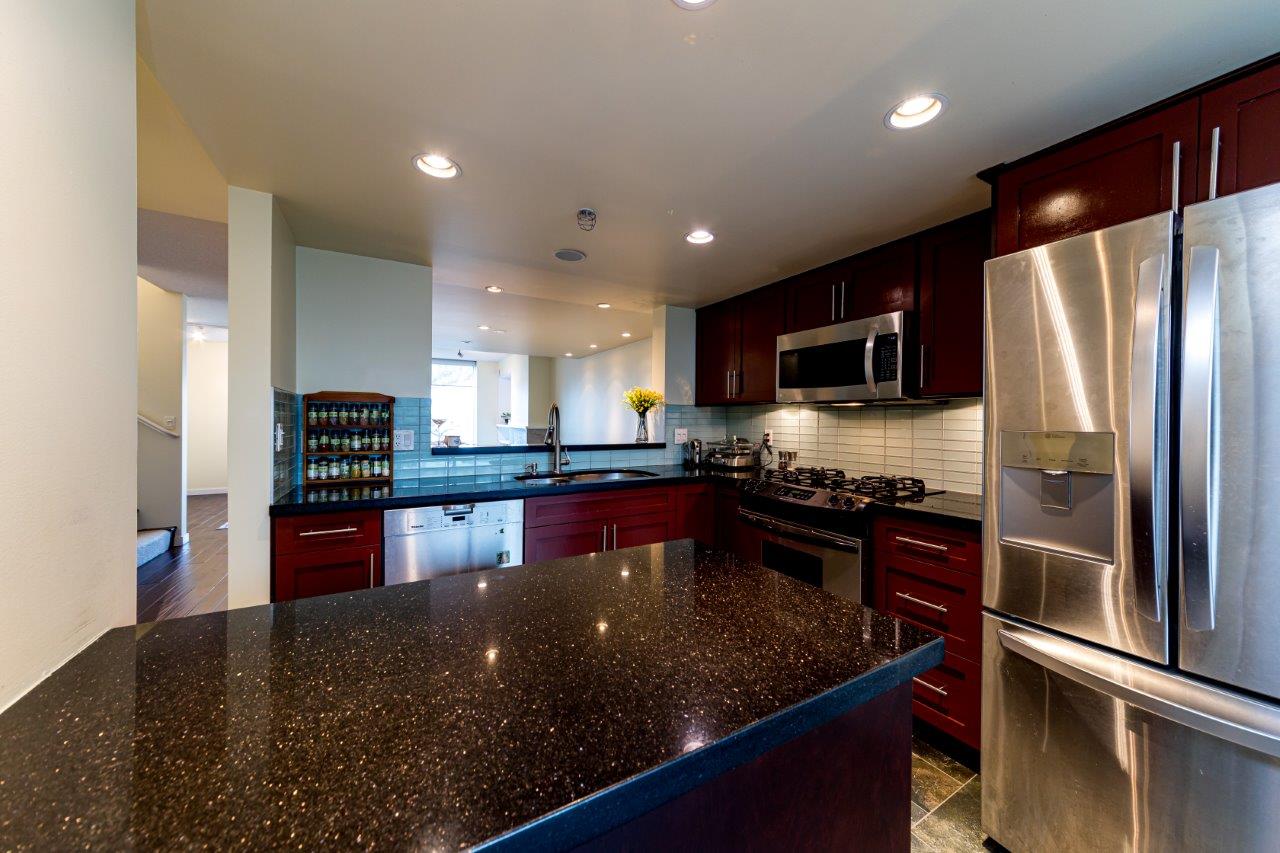 Marketing and Advertising
A property manager should have effective marketing and advertising strategies to attract quality tenants. Inquire about their approach to marketing vacant properties, including online listings, professional photography, and virtual tours. Additionally, ask how they retain tenants and encourage lease renewals. A property manager who demonstrates expertise in marketing will help minimize vacancies and maximize your property's rental income.
Property Inspection and Documentation: Ensuring They Conduct Regular Inspections and Maintain Detailed Records
Regular property inspections are essential to identify maintenance needs and ensure tenant compliance with lease agreements. Inquire about the property manager's inspection frequency and documentation process. A property manager conducts thorough inspections, provides detailed reports, and maintains a comprehensive record of property conditions. A diligent property manager will keep you informed about the state of your property and address any issues promptly.
Problem-solving and Conflict Resolution: Assessing Their Ability to Handle Tenant Disputes and Resolve Conflicts
In the property management landscape, conflicts and disputes may arise. A competent property manager should possess strong problem-solving and conflict-resolution skills. Inquire about their approach to resolving tenant issues, handling complaints, and mediating conflicts. A skilled property manager will maintain a professional and fair approach to ensure tenant satisfaction and maintain a harmonious rental environment.
Technology and Software Integration
In today's digital age, property managers should leverage technology and software to streamline their operations. Ask about the property manager's use of property management software, online portals for tenants, and electronic payment systems. A technologically savvy property manager can offer more efficient and convenient services to both property owners and tenants.
Professional Network and Resources
A property manager's network of trusted contractors, vendors, and professionals is invaluable. Inquire about their relationships with maintenance personnel, repair specialists, and other service providers. A well-connected property manager can quickly address maintenance issues, negotiate favorable pricing, and ensure quality workmanship.
Transparent Reporting and Accountability
Transparency and accountability are crucial when entrusting someone with your property. Ask about the property manager's reporting process and their willingness to provide regular and transparent updates on property performance, financials, and tenant-related matters. A responsible property manager keeps you informed and accountable for their actions.
Proactive Approach to Property Management
A proactive property manager is an asset to any property owner. Inquire about their strategies for identifying potential issues, such as preventive maintenance, regular inspections, and tenant satisfaction surveys. A property manager who takes a proactive approach will help mitigate risks, minimize costly repairs, and enhance the overall tenant experience.
Client References and Testimonials
Lastly, don't hesitate to ask for client references and testimonials. Contacting current or previous clients will provide valuable insights into the property manager's performance, reliability, and professionalism. Their feedback can help you make an informed decision and ensure that your property is managed by a reputable and trustworthy individual or company.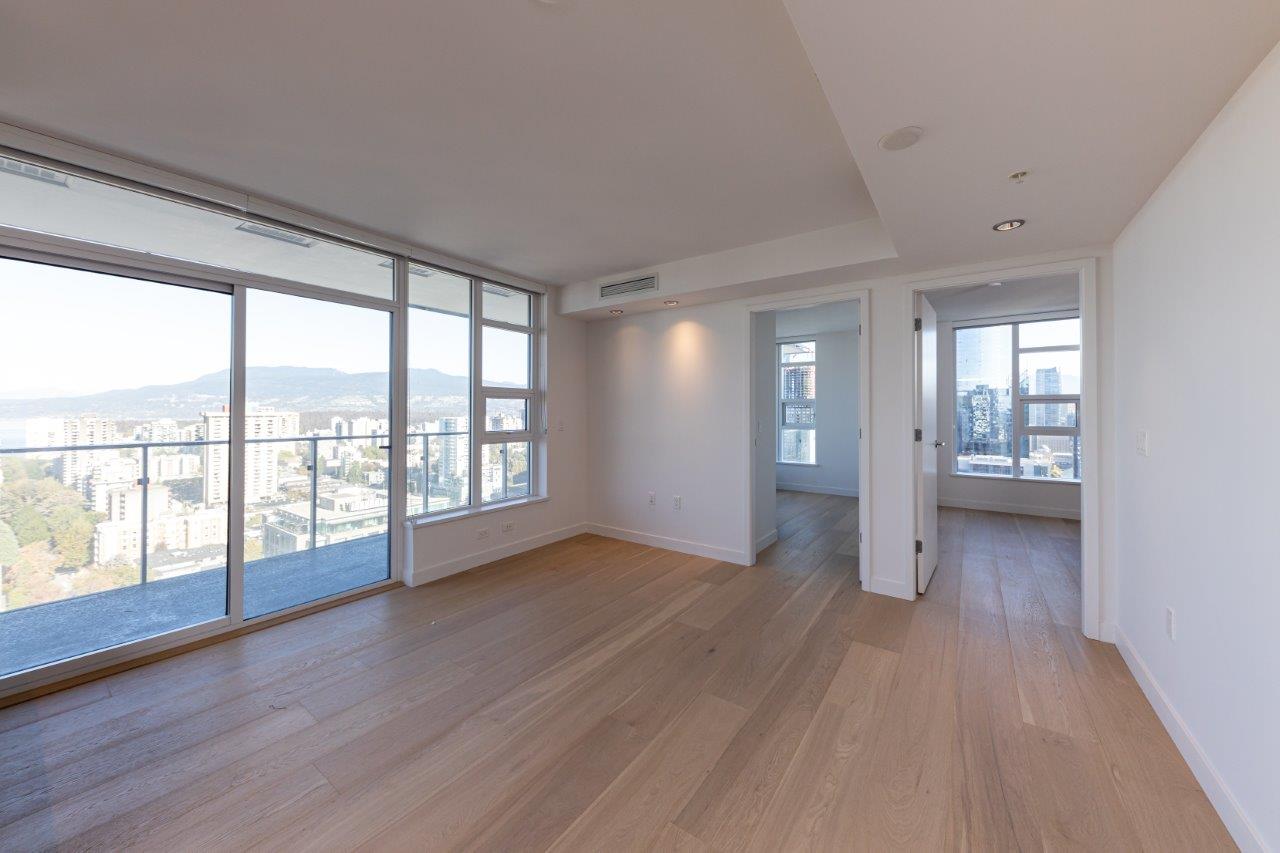 Pacific West Property Management – Your Trusted Partner for Vancouver Property Management Excellence
Take the first step towards exceptional property management in Vancouver with Pacific West Property Management. Experience peace of mind knowing that your property is in the hands of a trusted and reliable team. Whether you're a property owner looking to maximize returns or a tenant seeking a comfortable and well-maintained home, Pacific West Property Management is here to exceed your expectations. Don't hesitate, contact us today and let us show you why we are the premier choice for Vancouver property management.