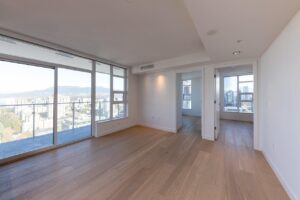 Facts and Figures: An Overview of Property Management in Vancouver
Facts and Figures: An Overview of Property Management in Vancouver
In this article, we will delve into the facts and figures surrounding the property management industry in Vancouver, highlighting key aspects such as residential and commercial property management, rental market trends, property management services, legal framework, costs, tenant screening, maintenance, and repairs, eviction processes, vacancy rates, and future trends. Let's explore the thriving property management landscape in Vancouver!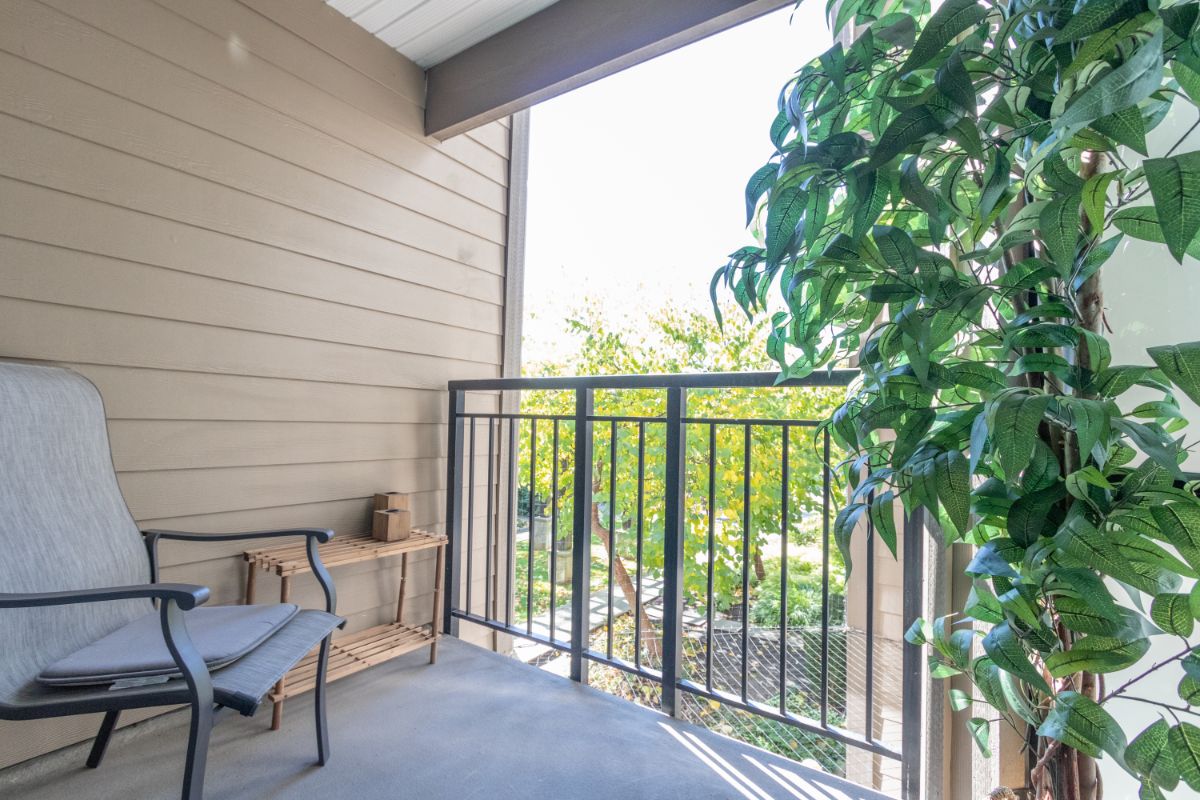 Overview of the Property Management Industry in Vancouver
Vancouver's property management industry is experiencing robust growth, fueled by the city's vibrant real estate market. With a rising population and steady influx of businesses, the demand for professional property management services has skyrocketed. In fact, Vancouver has witnessed a 15% year-on-year increase in the number of property management companies, showcasing the industry's vitality and potential for investors and property owners.
Residential Property Management in Vancouver
The residential property management sector in Vancouver caters to a diverse range of housing options, including apartments, townhouses, and single-family homes. In 2023, it is estimated that around 45% of Vancouver's population will be living in rented properties, emphasizing the significance of residential property management services. Property management companies in Vancouver offer comprehensive solutions, including tenant screening, lease agreements, rent collection, and property maintenance, ensuring hassle-free management for property owners.
Commercial Property Management in Vancouver
Vancouver's commercial property market is thriving, attracting businesses from various sectors. As a result, the demand for professional commercial property management has surged. From retail spaces to office complexes, property management companies offer tailored services to meet the unique needs of commercial property owners. Vancouver's prime commercial areas, such as Downtown and Mount Pleasant, have experienced a steady increase in property values, making strategic property management crucial for maximizing returns on investment.
Rental Market Trends in Vancouver
Vancouver's rental market has been dynamic, influenced by factors such as supply and demand, government regulations, and economic conditions. In 2023, the average rental prices in Vancouver have witnessed a modest increase of 4.5%, driven by the limited availability of rental properties and high demand. The vacancy rate remains relatively low at 2.5%, indicating a highly competitive market. Property management companies play a vital role in navigating this challenging landscape, ensuring fair rental rates, attracting quality tenants, and optimizing occupancy rates.
Property Management Services Offered in Vancouver
Property management companies in Vancouver provide a comprehensive range of services to meet the diverse needs of property owners. These services include property marketing and advertising, tenant screening and selection, lease agreement preparation, rent collection, and accounting, property maintenance and repairs, and regular property inspections. By outsourcing these tasks to professional property managers, owners can save time, reduce stress, and ensure the optimal performance of their investments.
Key Responsibilities of Property Managers in Vancouver
Property managers in Vancouver shoulder various responsibilities to ensure smooth operations and maintain the value of managed properties. Our duties encompass property marketing, tenant communication and relations, rent collection and financial reporting, property maintenance coordination, adherence to legal and regulatory requirements, and handling tenant disputes. Property owners rely on their expertise and knowledge to safeguard their investments and enhance the overall tenant experience.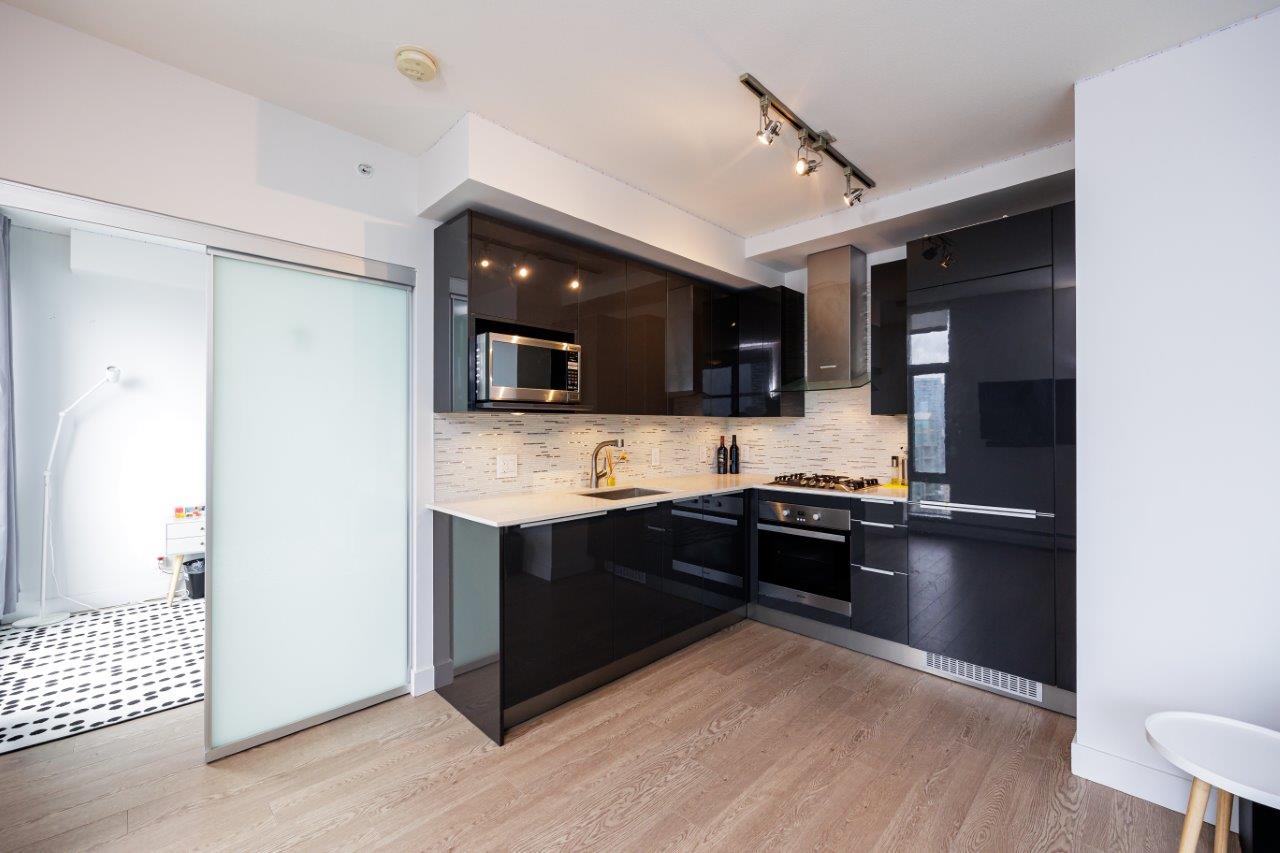 Legal and Regulatory Framework for Property Management in Vancouver
Property management in Vancouver is governed by a comprehensive legal and regulatory framework. The Residential Tenancy Act establishes the rights and obligations of both landlords and tenants, ensuring fair practices and dispute resolution mechanisms. Additionally, property managers must comply with local bylaws, building codes, and safety regulations to maintain a safe and habitable environment for tenants.
Property Management Fees and Costs in Vancouver
Property management fees in Vancouver typically range from 5% to 10% of the monthly rental income, depending on various factors such as property type, location, and services provided. In addition to management fees, property owners should consider other costs such as advertising expenses, maintenance and repair budgets, insurance premiums, and legal fees. It is essential to weigh these costs against the convenience and value brought by professional property management services.
Tenant Screening and Leasing Process in Vancouver
Tenant screening is a critical aspect of property management in Vancouver, ensuring the selection of reliable and responsible tenants. Property managers utilize background checks, credit history verification, employment, and income verification, and reference checks to assess tenant suitability. The leasing process involves preparing comprehensive lease agreements that protect both parties' interests, outlining terms and conditions, rent amounts, and maintenance responsibilities.
Maintenance and Repairs in Property Management, Vancouver
Property managers in Vancouver play a vital role in overseeing maintenance and repairs to ensure the habitability and longevity of properties. We coordinate routine maintenance tasks, promptly address repair requests, and collaborate with trusted contractors and service providers. Implementing preventative maintenance measures and conducting regular inspections help property owners mitigate potential issues and maintain the value of their investments.
Eviction Process and Tenant Rights in Vancouver
The eviction process in Vancouver must adhere to the regulations outlined in the Residential Tenancy Act. Property managers guide landlords through the eviction process, which includes providing proper notice, filing eviction applications, attending hearings, and coordinating with legal authorities when necessary. It is crucial to ensure that all eviction procedures strictly comply with the law while respecting the rights of tenants.
Vacancy Rates and Occupancy Statistics in Vancouver
Vancouver's vacancy rates are closely monitored by property owners, investors, and property management professionals. As of 2023, the city's overall vacancy rate stands at 2.5%, reflecting the high demand for rental properties. This competitive landscape emphasizes the importance of strategic marketing, tenant retention efforts, and maintaining attractive living or working spaces to maximize occupancy rates and minimize vacancies.
Future Trends and Outlook for Property Management in Vancouver
Looking ahead, the property management industry in Vancouver is poised for continued growth and evolution. With the city's expanding population and ongoing urban development, property management services will play a pivotal role in meeting the needs of property owners and tenants. Technological advancements, such as digital platforms for property management, will enhance efficiency and streamline processes, offering innovative solutions for both property managers and clients.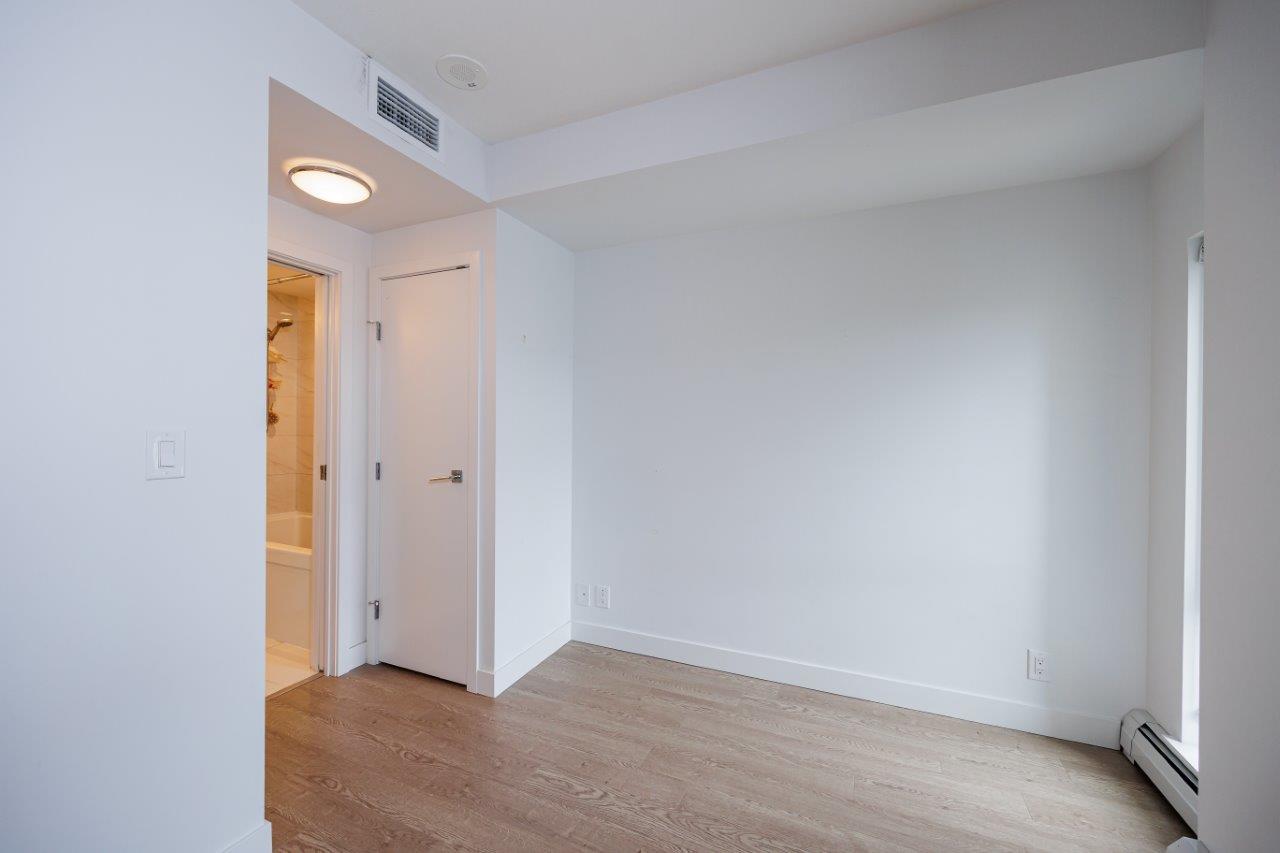 Superior Property Management Services in Vancouver by Pacific West Property Management: Your Trusted Partner for Success
Are you ready to experience the exceptional property management services that Pacific West Property Management has to offer? Don't miss out on the opportunity to elevate your property investments to new heights of success.  Whether you're a property owner seeking reliable management solutions or an investor looking to maximize your returns, Pacific West Property Management is here to help. Contact us today and let our team of experts guide you through the intricacies of the Vancouver property management landscape.