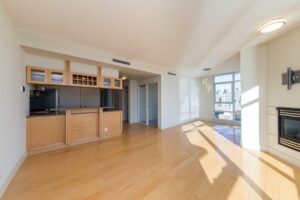 How a Property Manager Gets More Value for Your Home
Property managers play a vital role in helping homeowners get the most out of their homes. By working carefully with homeowners and maintaining close relationships, property managers can help them achieve their goals and make sure their homes are in top condition. A good property manager takes the time to understand your needs and wants for your home and will work towards achieving optimal results for you, your family, and your property.
What are the advantages of using a property manager?
There are a number of advantages that can be realized by using a Vancouver property manager. First and foremost, the property manager will take care of all the logistical details involved in managing the property. This includes overseeing all repairs, maintenance, and updates. In addition, the property manager can also provide guidance on how to maximize the use of the property's features and amenities. Finally, a professional property management team can also offer marketing assistance to help generate interest in your property.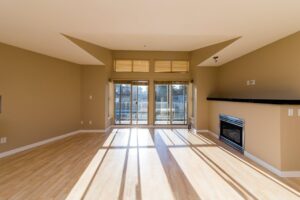 If you're looking for a property manager who can help take care of all of your needs while you're living in or renting out your property, we are here to help. From maintenance and repairs to tenant screening and marketing, our team is equipped to handle everything from start to finish. And since we work with a wide range of property types, we can always find the perfect solution for you – whether it's managing a single property or an entire complex. Contact us today to learn more about our services and how we can help make your life easier!
Tips for finding the right property manager
A property manager should have a strong knowledge of the laws and regulations surrounding real estate in their region. Property managers should be familiar with market trends and be able to predict what will happen next. They should also have excellent communication and problem-solving skills, as well as an understanding of finances. Finally, a good property manager should be organized and have a strong work ethic.
How a property manager can help increase the value of your home
Now that the holiday season is in full swing, many homeowners are focused on enjoying their time with friends and family rather than tending to their homes. This is a great opportunity for property managers to assess the condition of your home and make necessary repairs or improvements. Property managers can also help increase the value of your home by staging it for sale or by providing marketing materials that highlight its features. By working with a professional property manager, you can ensure that your home is well-maintained and ready to sell when the time is right.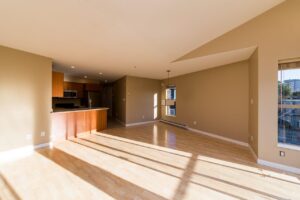 How a property manager can help increase the value of your home
Many homeowners choose to work with a property manager in order to take advantage of the benefits that this arrangement can provide. Here are some key tips for maximizing the benefits of working with a professional:
Make sure you are comfortable with the property manager's style and approach.

Stay up-to-date on changes that may occur at your home, and be prepared to make quick decisions if necessary.

Be sure to communicate regularly with the property manager, and be open to their suggestions for improving your home's condition.
Hiring Pacific West Property Management can give you more value for your home. With our experienced and knowledgeable team, we will help you manage your property effectively and efficiently. This will ensure that your home is well looked after and that you are able to enjoy it to its fullest potential.