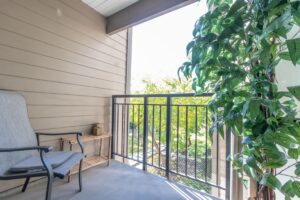 Steps To Renting Out Your Property
Renting out your property can be a lucrative source of income, but it can also be time-consuming and stressful, especially if you're new to the process. One way to make things easier is to hire a property manager. In this blog post, we'll explore the steps to renting out your property, with a focus on the role of a property manager and the benefits of hiring one in Vancouver.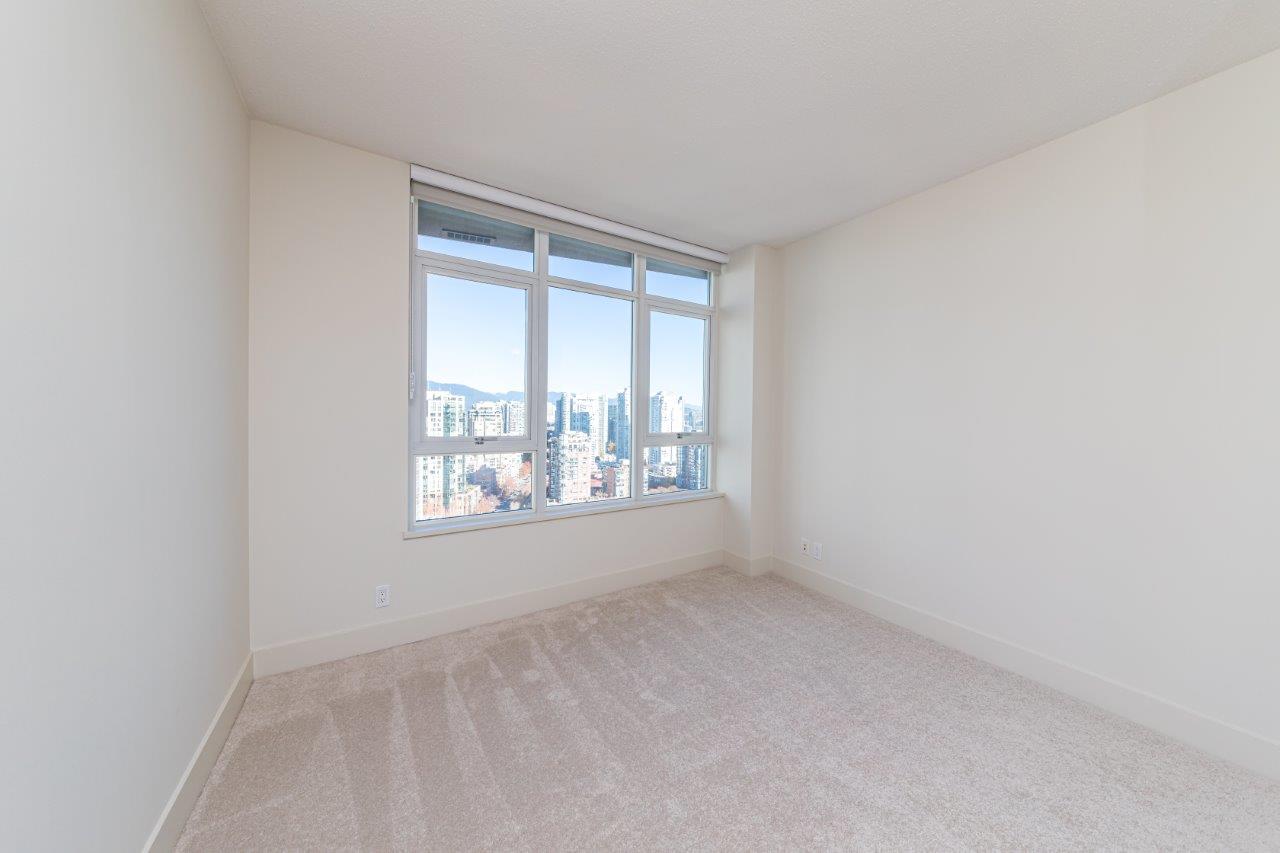 Understanding the Role of a Property Manager
A property manager is responsible for overseeing the day-to-day operations of your rental property. This includes setting rent prices, marketing your property, screening tenants, signing lease agreements, handling property maintenance and repairs, collecting rent, and dealing with tenant complaints and evictions. A property manager is your go-to person for anything related to your rental property, and they work to ensure that your property is profitable and well-maintained.
Benefits of Hiring a Property Manager
There are several benefits to hiring a property manager. For one, they can save you time and hassle by handling all the details of renting out your property. They also have experience and expertise in the field, which means they know how to set competitive rent prices, market your property effectively, and screen tenants thoroughly. In addition, they can handle tenant complaints and evictions, which can be stressful and time-consuming for landlords.
Finding a Reputable Property Manager in Vancouver
When looking for a property manager in Vancouver, it's important to do your research. Look for property managers who have experience in your area and who have a good reputation in the industry. You can check online reviews, ask for referrals from other landlords, or contact local real estate associations for recommendations.
Setting Rent Prices and Marketing Your Property
One of the most important steps in renting out your property is setting the right rent price and marketing your property effectively. A property manager can help you with both of these tasks. They can conduct market research to determine a competitive rent price, and they can create marketing materials that highlight the best features of your property.
Tenant Screening and Selection
Tenant screening is an important part of the renting process. A property manager can help you screen tenants by conducting background checks, verifying income, and checking references. They can also handle the selection process, ensuring that you choose the best tenant for your property.
Preparing and Signing Lease Agreements
Preparing and signing lease agreements can be a complex process, especially if you're new to the rental industry. A property manager can help you create a legally binding lease agreement that protects your interests and those of your tenant.
Managing Property Maintenance and Repairs
Maintaining your rental property is essential to keeping it in good condition and attractive to tenants. A property manager can handle all aspects of property maintenance and repairs, from routine cleaning and upkeep to major repairs and renovations.
Collecting Rent and Handling Finances
Collecting rent and managing finances can be time-consuming and confusing. A property manager can handle all aspects of rent collection, including late fees and eviction proceedings if necessary. They can also provide detailed financial reports to help you track your income and expenses.
Dealing with Tenant Complaints and Evictions
Dealing with tenant complaints and evictions can be stressful and emotionally draining. A property manager can handle these tasks for you, ensuring that all tenant complaints are addressed promptly and that any necessary evictions are handled in a legal and ethical manner.
Regular Communication and Reporting with the Property Manager
Regular communication and reporting with your property manager is essential to keeping your rental property running smoothly. A good property manager will provide regular updates on the status of your property, including tenant turnover, maintenance and repairs, and financial reports.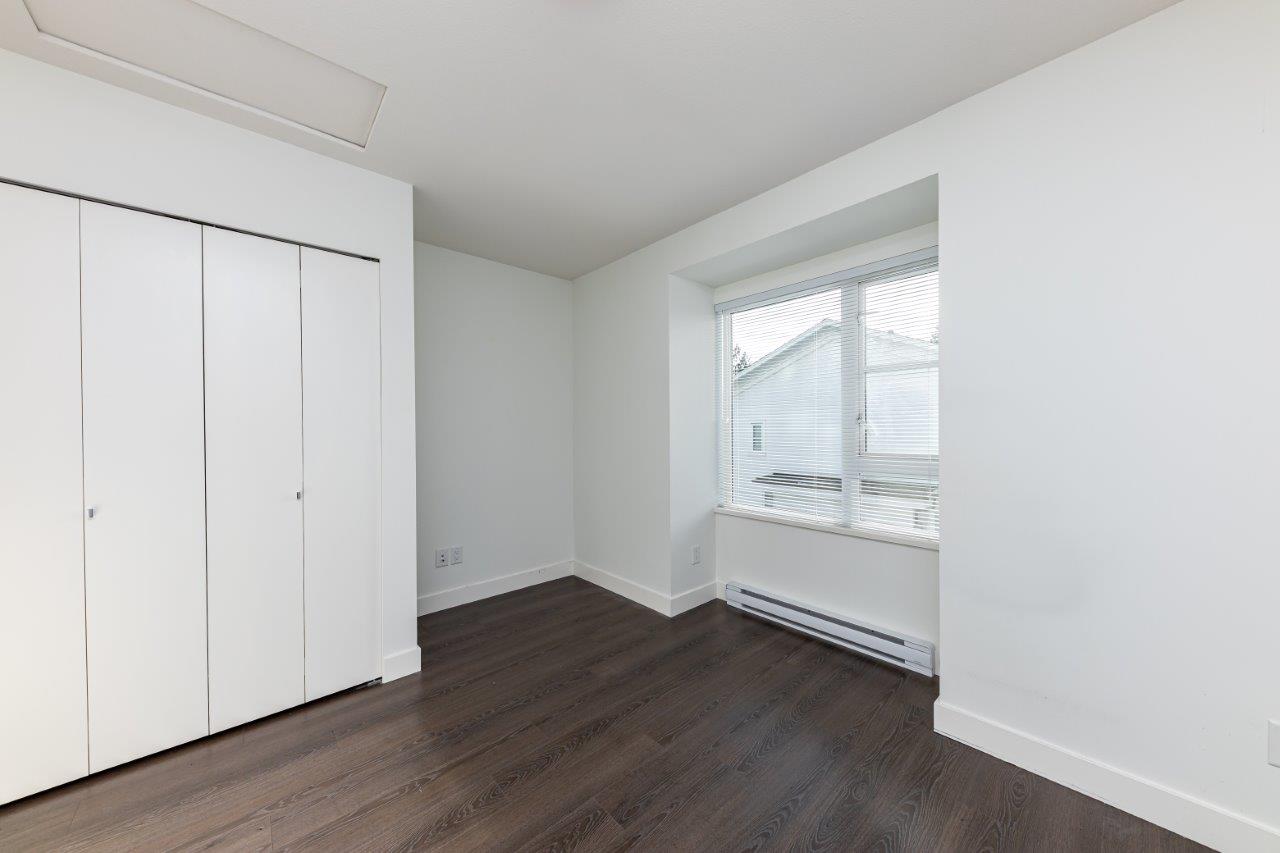 When it comes to renting out your property in Vancouver, having a reliable and experienced property manager can make all the difference. Pacific West Property Management is a trusted name in property management, with a team of knowledgeable professionals who are committed to providing stress-free property management services. Whether you're a new landlord or a seasoned investor, Pacific West Property Management can help you maximize your rental income and keep your property well-maintained. So why wait? Contact Pacific West Property Management today to learn more about our services and how we can help you achieve your rental property goals!