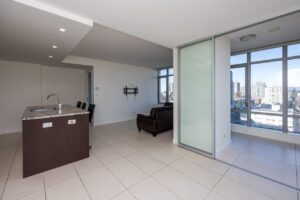 Unlocking the Keys to Successful Property Management
Owning and managing a property can be an incredibly rewarding experience, but it can also be overwhelming and stressful. Property management is a multifaceted task that requires time, expertise, and the ability to balance multiple responsibilities. That's where Vancouver property management and condo property managers come in. Hiring the right property management team can unlock the keys to successful property management and maximize your profitability. In this blog post, we'll explore the essential aspects of successful property management and how you can choose the best condo property manager for your needs.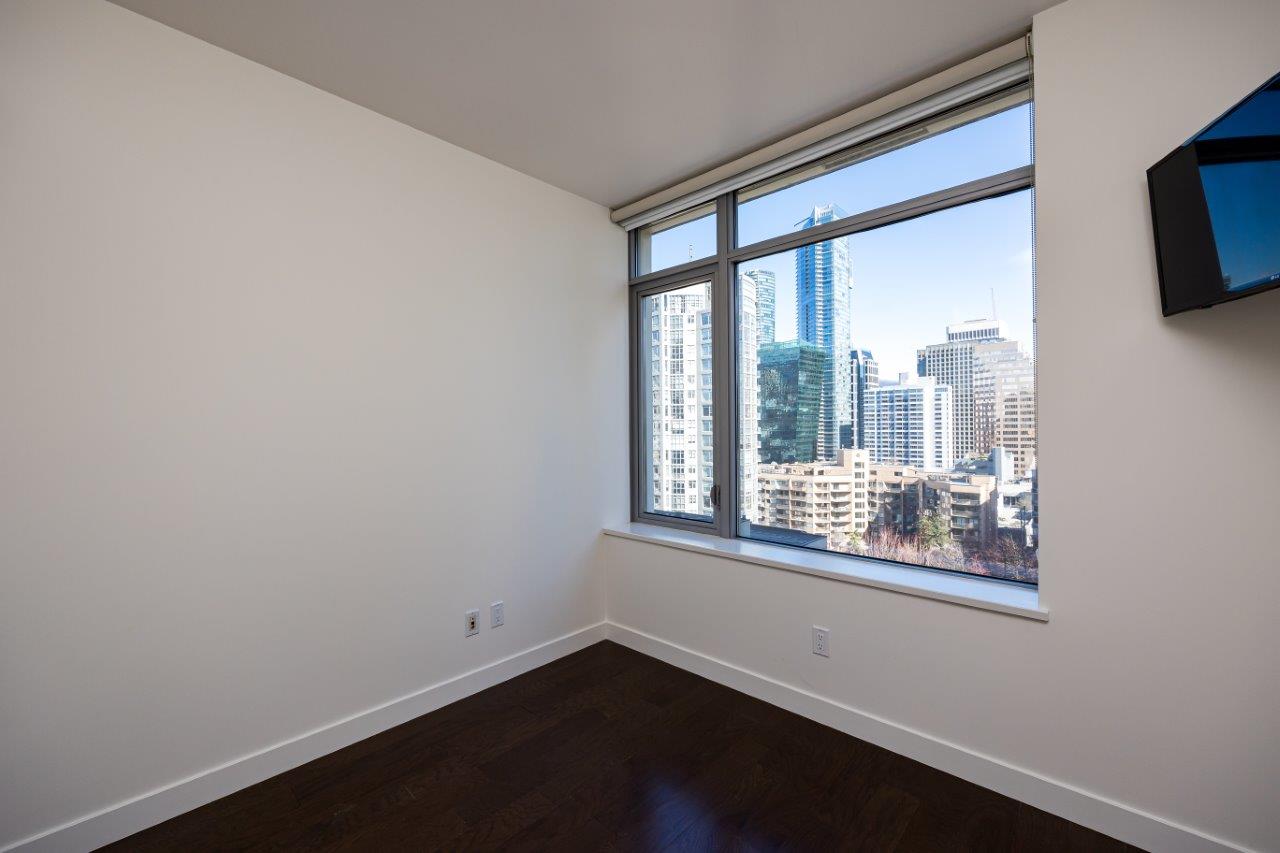 Introduction to Vancouver Property Management: Understanding the Market and Regulations
Vancouver is a vibrant city with a diverse and growing real estate market. Vancouver property management requires an understanding of the local market, as well as compliance with a complex set of regulations and bylaws. Property managers in Vancouver must be familiar with the Residential Tenancy Act, the Strata Property Act, and other relevant legislation. This ensures that properties are managed legally and ethically, and that tenants and owners are protected.
Finding the Right Condo Property Manager: Qualifications and Skills to Look for
Choosing the right condo property manager is crucial to the success of your property. A professional and experienced property management team can help you achieve your goals and maximize your profits. When selecting a condo property manager, it's essential to look for specific qualifications and skills. A good property manager should have a valid license, relevant experience, excellent communication skills, and the ability to manage multiple tasks effectively. They should also have a good understanding of the local market and regulations, as well as a track record of success in property management.
Setting Realistic Goals: Developing a Property Management Plan that Works
To achieve success in property management, it's crucial to set realistic goals and develop a comprehensive property management plan. A good plan should include clear and measurable objectives, a budget, a timeline, and strategies for achieving your goals. Your property management plan should be flexible and adaptable to changing circumstances, and it should be regularly reviewed and updated to ensure that it's working effectively.
Effective Communication: Building Strong Relationships with Tenants and Owners
One of the keys to successful property management is building strong relationships with tenants and owners. Effective communication is crucial to building trust, resolving issues, and creating a positive experience for everyone involved. A good property manager should be responsive to tenant and owner inquiries, provide regular updates on the property's status, and be available to address any concerns or issues that arise.
In addition to being responsive and available, effective communication also involves being clear and concise in your messaging. Property managers should be able to explain complex issues, such as maintenance requirements or lease terms, in a way that tenants and owners can easily understand. This can help to avoid misunderstandings and ensure that everyone is on the same page.
Another important aspect of effective communication in property management is maintaining a professional demeanor. This involves being respectful and courteous at all times, even in challenging situations. Property managers should strive to maintain a positive and collaborative relationship with tenants and owners, even when there are disagreements or conflicts.
Maximizing Profitability: Tips for Cost-Effective Maintenance and Repairs
Maximizing profitability is a top priority for property owners, and a good property management team can help you achieve this goal. One of the best ways to maximize profitability is to focus on cost-effective maintenance and repairs. A proactive maintenance program can help prevent costly repairs and prolong the life of your property. Your property manager should be able to identify potential issues early and take action to address them before they become major problems.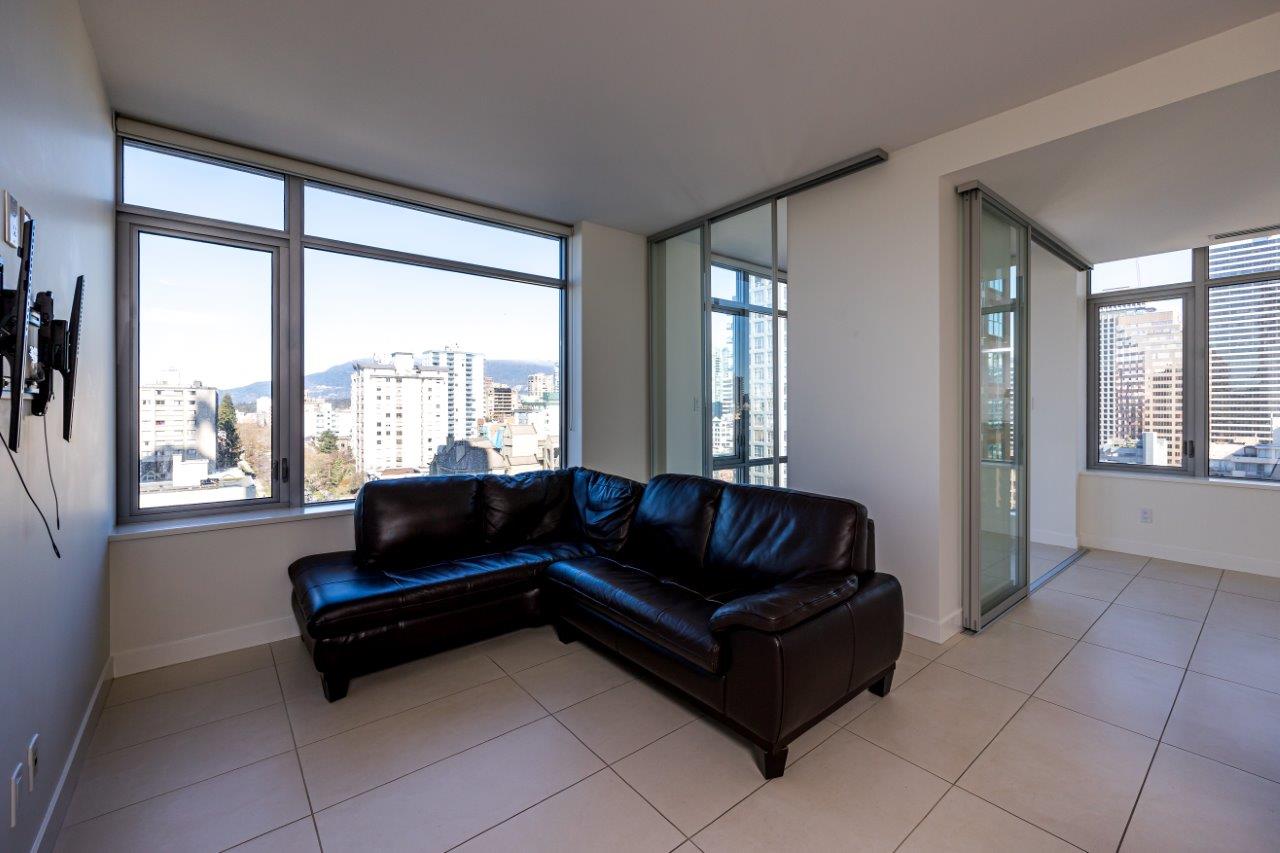 Ensuring Compliance: Navigating Legal Issues and Avoiding Common Pitfalls
Compliance with local regulations and bylaws is essential to successful property management. A good property manager should be familiar with the relevant legislation and have a thorough understanding of your legal obligations. A property manager should also be able to navigate legal issues and avoid common pitfalls, such as tenant disputes and lease violations.
Embracing Technology: Leveraging Tools and Software for Efficient Property Management
Technology is rapidly changing the property management industry, and it's essential to stay up-to-date with the latest tools and software. Property managers can leverage technology to streamline their operations, increase efficiency, and provide better service to tenants and owners. There are numerous property management software options available, which can automate tasks such as rent collection, maintenance requests, and financial reporting.
Staying Ahead of the Curve: Keeping Up with Trends and Best Practices in Property Management
The property management industry is constantly evolving, and it's essential to stay ahead of the curve by keeping up with the latest trends and best practices. This includes staying current on technology, industry news, and regulations. Property managers should also network with other professionals in the industry to share ideas and stay informed about best practices.
Case Studies: Examples of Successful Vancouver Property Management Strategies
One of the best ways to learn about successful property management strategies is by studying real-life examples. Case studies can provide insights into effective property management practices, such as maximizing rental income, reducing vacancy rates, and improving tenant retention. Property managers can learn from the experiences of others and apply these lessons to their own properties.
Key Takeaways and Actionable Steps for Improving Your Property Management Skills
Successful property management requires a combination of skills, knowledge, and experience. By understanding the market and regulations, choosing the right property manager, setting realistic goals, building strong relationships, maximizing profitability, ensuring compliance, embracing technology, and staying ahead of the curve, property owners can unlock the keys to successful property management. Additionally, it's important to continually learn and improve your skills through networking, training, and education.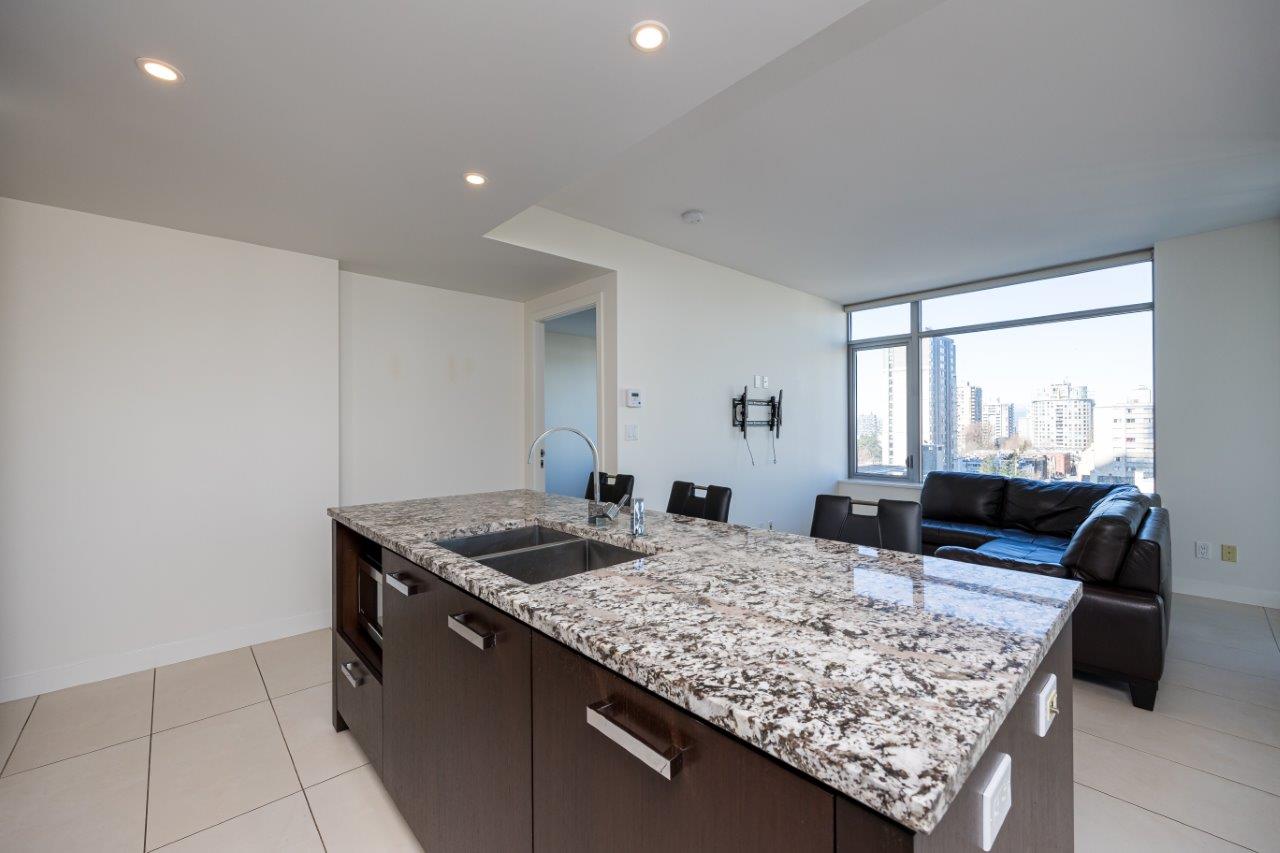 Choose Pacific West Property Management for Expert Condo Property Management Services and Maximize Your Profitability
Pacific West Property Management is a leading provider of condo property management services in Vancouver. With years of experience in the industry, we have a proven track record of success in managing properties and maximizing profitability. Our team of experienced professionals is dedicated to providing exceptional service to tenants and owners, while also ensuring compliance with all relevant regulations and bylaws. Choosing Pacific West Property Management can help unlock the keys to successful property management and maximize your profitability.