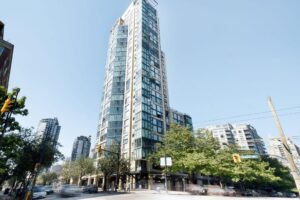 Preserving Property Value: The Role of a Property Manager in Long-Term Maintenance Planning
Property management goes beyond merely collecting rent and addressing immediate issues. A skilled property manager plays a crucial role in preserving property value through strategic long-term maintenance planning. In this comprehensive guide, we'll explore the multifaceted responsibilities of property managers, focusing on strategic maintenance planning, proactive repair initiatives, budgeting for long-term maintenance, risk mitigation strategies, vendor management for quality maintenance, regular property inspections, adherence to local regulations and codes, and emergency response and crisis management.
Strategic Maintenance Planning
Effective property management starts with strategic maintenance planning. Property managers must develop a comprehensive strategy that outlines short-term and long-term maintenance goals. By forecasting potential issues and planning for routine upkeep, property managers can extend the lifespan of a property and reduce overall maintenance costs.
In Vancouver, where property values are influenced by the condition of the real estate market, strategic planning becomes even more critical. Property managers need to assess the unique challenges posed by the local climate and environmental factors, ensuring that maintenance plans are tailored to the specific needs of the region.
Proactive Repair Initiatives
Being proactive is a cornerstone of successful property management. Instead of waiting for problems to escalate, property managers must address repairs promptly. Timely intervention not only prevents minor issues from becoming major headaches but also contributes to tenant satisfaction and retention.
When it comes to property management in Vancouver, known for its diverse architecture and weather conditions, proactive repair initiatives are paramount. Regular inspections and maintenance checks can identify potential problems early on, allowing property managers to address them before they compromise the property's value.
Budgeting for Long-Term Maintenance
Budgeting plays a pivotal role in long-term maintenance planning. Property managers must allocate funds strategically, balancing routine maintenance costs with potential unforeseen expenses. A well-thought-out budget ensures that the property is consistently well-maintained, safeguarding its long-term value.
In the dynamic real estate market of Vancouver, property managers need to be adept at budgeting for maintenance while staying attuned to market trends. By aligning financial planning with the property's specific needs, they can enhance its appeal to prospective tenants or buyers.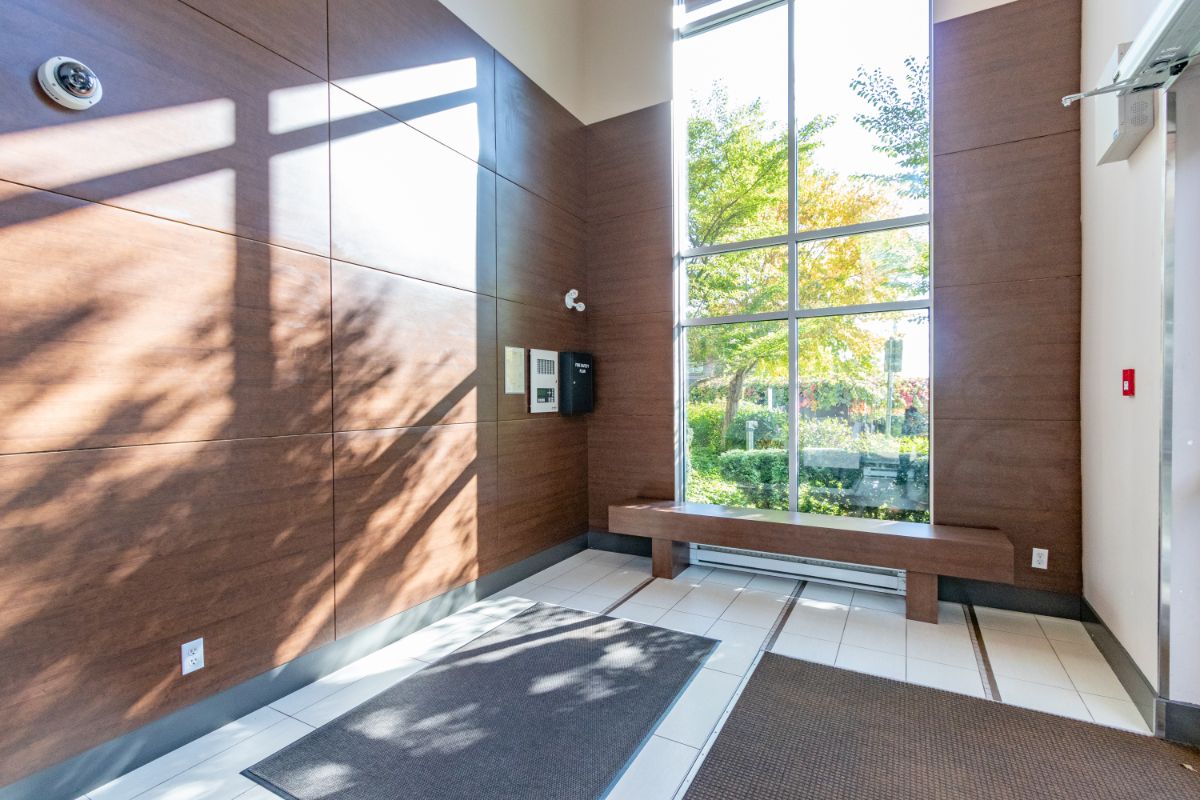 Risk Mitigation Strategies
Property managers must be vigilant in identifying and mitigating risks that could impact property value. This includes assessing potential hazards, such as natural disasters or structural issues, and implementing strategies to minimize their impact.
In Vancouver, where seismic activity is a consideration, property managers must integrate earthquake-resistant measures into their risk mitigation plans. By doing so, we not only enhance the safety of the property but also protect its long-term value in the face of potential disasters.
Vendor Management for Quality Maintenance
Collaboration with skilled and reliable vendors is indispensable for property managers. Establishing strong relationships with contractors, maintenance professionals, and service providers ensures that the property receives high-quality maintenance and repairs.
In the competitive real estate market of Vancouver, property managers must engage vendors who understand the local nuances. Whether it's roofing contractors familiar with the city's rainy climate or landscapers attuned to the region's unique flora, a curated network of vendors contributes to the property's overall value.
Regular Property Inspections
Regular property inspections serve as a proactive safeguard, allowing property managers to detect and address potential issues before they evolve into costly problems. These routine assessments are a crucial component of long-term maintenance planning, providing an invaluable opportunity to gauge the property's overall condition and identify any emerging maintenance needs.
During these inspections, property managers can systematically evaluate structural integrity, plumbing, and electrical systems, and the overall functionality of key components. By doing so, we not only address immediate concerns but also implement preventative measures to mitigate future issues. This proactive approach not only enhances the property's longevity but also contributes to a positive tenant experience, fostering satisfaction and loyalty.
Moreover, these inspections serve as a platform for property managers to engage with tenants, addressing any concerns they may have and ensuring that the property meets their expectations. This dialogue not only strengthens the landlord-tenant relationship but also allows property managers to stay attuned to the evolving needs of the occupants, contributing to a more responsive and tenant-centric approach to property management.
Adherence to Local Regulations and Codes
The landscape of local regulations and building codes can be intricate, requiring property managers to navigate with precision and expertise. Beyond the legal imperative, adherence to these standards is a fundamental aspect of maintaining and enhancing property value. Property managers must stay abreast of evolving regulations, zoning laws, and safety codes applicable to their specific locale.
In Vancouver, where urban development and environmental considerations play pivotal roles, property managers must go beyond basic compliance. By actively seeking ways to align the property with sustainable practices and emerging standards, managers not only ensure legal compliance but also position the property as a forward-thinking and responsible entity within the community.
Emergency Response and Crisis Management
Unforeseen emergencies are an inescapable reality, and property managers must be equipped with robust response plans to safeguard property value in times of crisis. Whether facing a sudden burst pipe, the aftermath of a natural disaster, or a security breach, a well-prepared property manager is instrumental in minimizing damage and ensuring a swift recovery.
Emergency response plans should encompass a comprehensive framework that includes communication protocols, resource mobilization strategies, and coordination with relevant authorities. In Vancouver, a city susceptible to both seismic activity and inclement weather, property managers must tailor their crisis management plans to address the unique challenges posed by these environmental factors.
Preserving Property Value in Vancouver: Elevate Your Investment with Pacific West Property Management
Ready to entrust your property to seasoned professionals who understand the intricacies of property management in Vancouver? Pacific West Property Management is your partner in preserving and enhancing property value. Our dedicated team excels in strategic maintenance planning, proactive repair initiatives, and meticulous adherence to local regulations. With a focus on quality maintenance and risk mitigation, we go the extra mile to safeguard your investment. Don't let property management be a headache; let us handle it with expertise. Contact us today to ensure your property in Vancouver receives the care it deserves. Your trusted property manager is just a click away – choose Pacific West Property Management for excellence in maintenance and repair.
Tags: maintenance, property manager, repair, vancouver