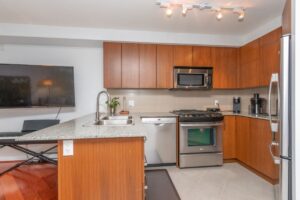 Vancouver's property management industry has seen remarkable growth in recent years, especially in the field of condo property management. As one of Canada's most vibrant cities, Vancouver attracts residents and investors alike, leading to a surge in demand for efficient and reliable property management services. In this comprehensive overview, we will delve into key facts and figures, examine the growth trends, explore the services offered, analyze rental market dynamics, discuss legal aspects, and shed light on challenges and opportunities in Vancouver's property management market.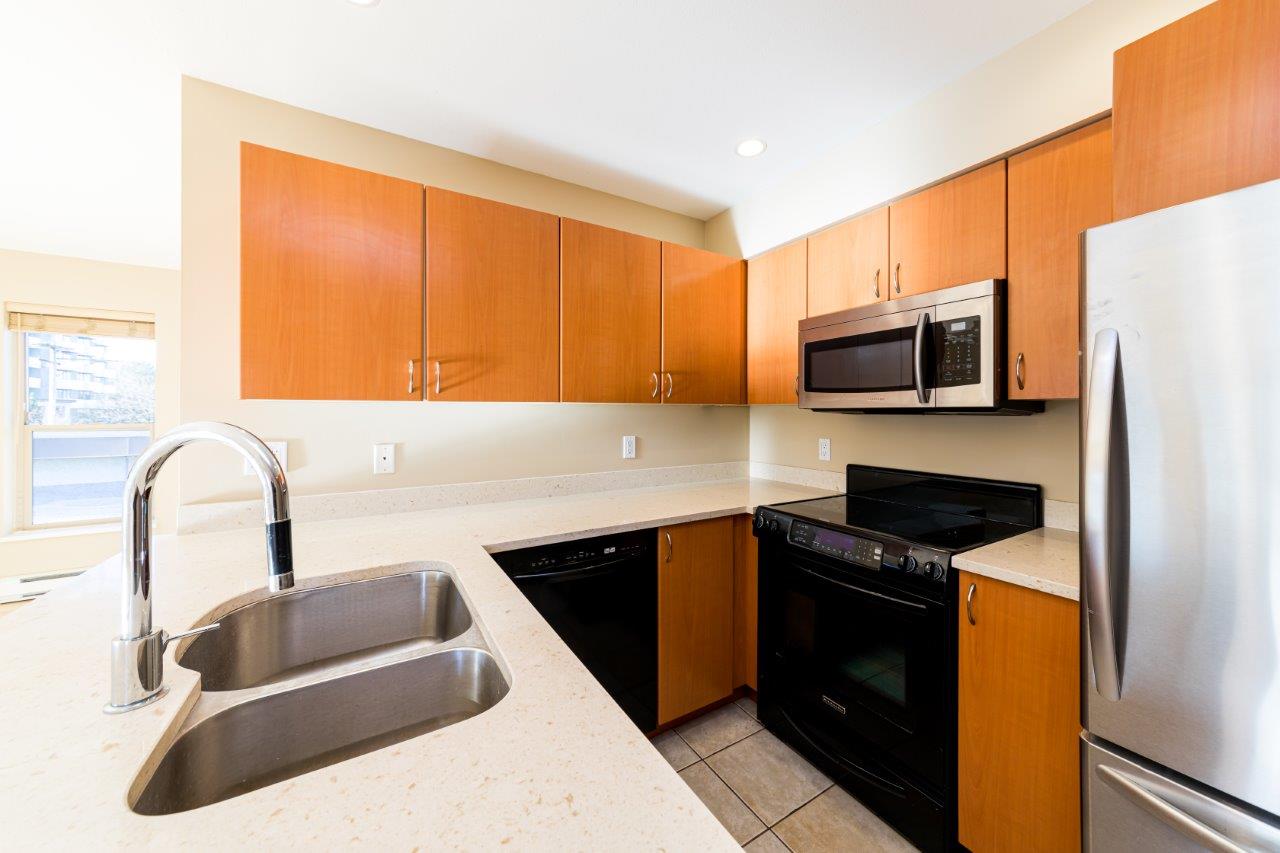 Overview of Condo Property Management in Vancouver
Condo property management plays a pivotal role in maintaining the harmony and functionality of Vancouver's ever-expanding skyline. As a preferred housing choice, condos offer various amenities and proximity to the city's attractions, making them highly desirable among residents. Effective condo property management ensures the smooth operation of these properties, addressing maintenance concerns, enforcing regulations, and fostering a sense of community among residents.
Growth and Trends in Vancouver's Property Management Sector
Vancouver's property management sector is flourishing as the real estate market attracts domestic and international investments. Condo management is in high demand, driven by the city's appeal to those seeking a balanced urban lifestyle. The housing market in Metro Vancouver is heating up, with a significant increase in home sales and prices surpassing expectations. However, the limited supply of resale homes is contributing to the continuous price increase. The market is expected to continue growing due to ongoing demand for properties in the region.
Key Players and Companies in Condo Property Management
Vancouver boasts a diverse array of property management companies that specialize in condo management. From well-established firms with decades of experience to emerging startups, the market offers a broad range of choices. Key players have solidified their reputation by delivering top-notch services, reliable customer support, and innovative management techniques that cater to the unique needs of condo communities.
Services Offered by Condo Property Management Companies
Condo property management companies in Vancouver offer an extensive suite of services tailored to meet the requirements of property owners and residents alike. These services include financial management, maintenance and repairs, tenant screening and leasing, administrative support, and community engagement initiatives. By outsourcing these tasks to professionals, property owners can focus on their investment goals while ensuring their condos operate seamlessly.
In addition to the essential services mentioned above, condo property management companies in Vancouver also provide expert guidance on optimizing property investment strategies. We conduct thorough market research and analysis to determine the most competitive rental rates, helping property owners achieve maximum returns on their investments. Furthermore, property management companies handle the entire tenant lifecycle, from marketing vacancies and conducting background checks to facilitating lease agreements and managing tenant inquiries. By entrusting these responsibilities to skilled professionals, property owners can rest assured that their condo properties are in capable hands, fostering a positive and hassle-free experience for both owners and residents alike.
Condo Property Management Costs and Fees in Vancouver
When considering condo property management in Vancouver, it's essential to understand the costs and fees associated with these services. Property management fees typically range from 5% to 10% of the monthly rent collected. Additionally, there may be additional charges for specific services or one-time setup fees. It's crucial for property owners to evaluate the value they receive from the management services and weigh it against the associated costs.
Rental Market Analysis for Condos in Vancouver
Vancouver's rental market is highly dynamic, influenced by factors such as economic conditions, population growth, and housing demand. Property management companies stay abreast of these market trends, conducting comprehensive rental market analyses to determine optimal rental pricing. By pricing rentals competitively, property owners can attract potential tenants swiftly and maximize rental income.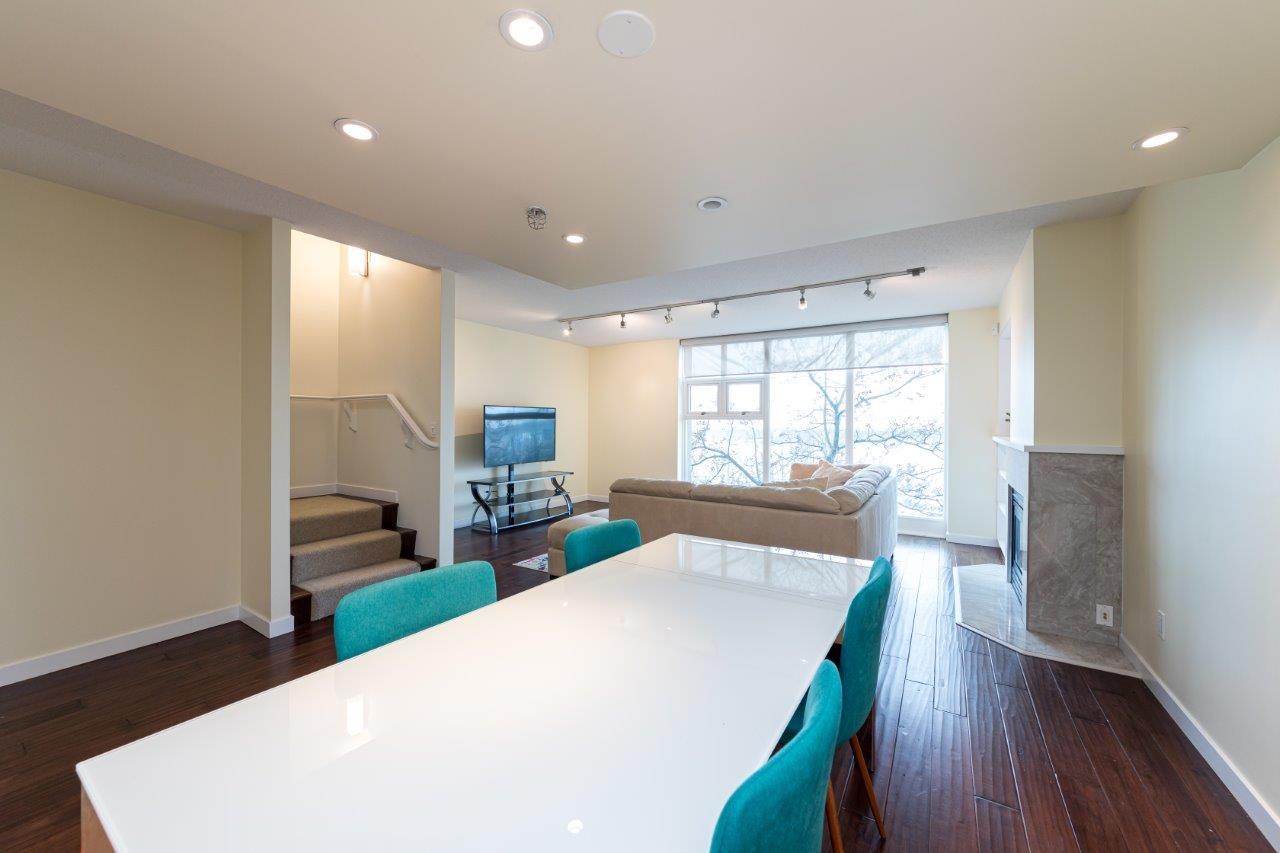 Property Maintenance and Upkeep in Condo Management
An integral part of condo property management is property maintenance and upkeep. Ensuring that condo buildings and amenities are well-maintained enhances the overall living experience for residents and preserves property values. Property management companies in Vancouver employ skilled maintenance staff and engage reliable contractors to conduct routine inspections and address repair needs promptly.
Legal and Regulatory Aspects of Condo Property Management
Condo property management in Vancouver involves navigating a complex web of legal and regulatory requirements. These regulations govern various aspects, including tenant-landlord relationships, condo association rules, and building codes. Professional property management companies stay compliant with these laws, mitigating potential legal risks for property owners and promoting a harmonious living environment for residents.
Challenges and Opportunities in Vancouver's Property Management Market
While Vancouver's property management market offers abundant opportunities, it also comes with unique challenges. Rapid urbanization, changing demographics, and evolving tenant expectations require property managers to adapt constantly. However, these challenges present opportunities for innovative solutions, such as leveraging technology for streamlined operations and enhanced tenant engagement.
Technology and Innovation in Condo Property Management
Technology has revolutionized the property management landscape in Vancouver. Property management companies harness cutting-edge software and tools to facilitate efficient communication, tenant portals for rent payments, maintenance requests, and advanced analytics for data-driven decision-making. Embracing these technological advancements enhances the overall efficiency and transparency of condo property management.
Sustainability and Green Initiatives in Vancouver's Condo Management
In line with Vancouver's commitment to sustainability, condo property management companies have embraced green initiatives to reduce environmental footprints. Implementation of energy-efficient practices, waste reduction strategies, and eco-friendly amenities has become increasingly prevalent, resonating with environmentally-conscious residents and investors alike.
Future Outlook for Condo Property Management in Vancouver
As the property management industry in Vancouver continues to evolve, the future looks promising. With the city's growth trajectory, demand for condo property management services is expected to remain strong. To stay competitive, property management companies will need to stay ahead of technological advancements, adopt sustainable practices, and prioritize customer-centric approaches to meet the diverse needs of condo communities.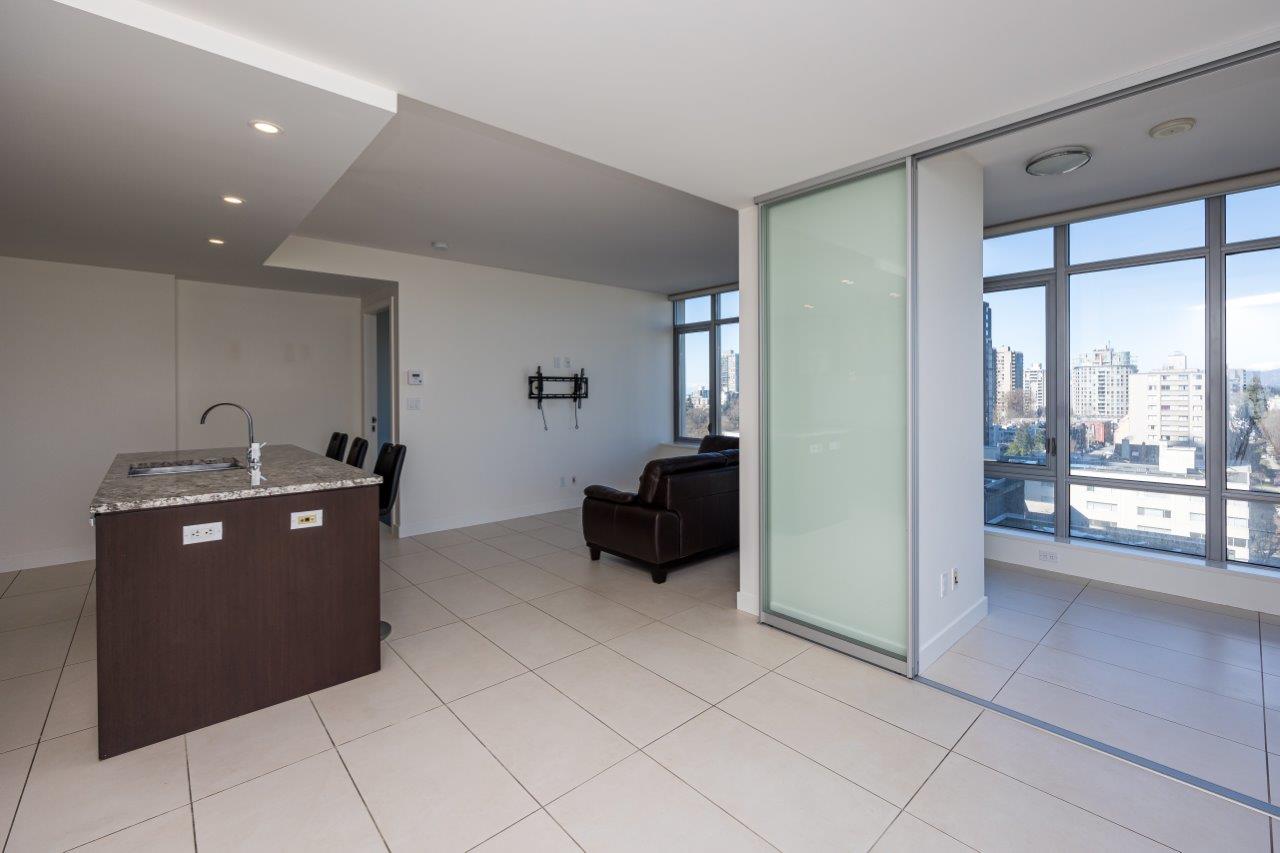 Unlock Your Property's Potential with Pacific West Property Management
Are you ready to experience unparalleled property management services for your Vancouver condo? Don't miss the opportunity to elevate your investment with Pacific West Property Management. Our expert team is dedicated to maximizing your property's potential, ensuring seamless operations, and fostering a thriving condo community. Whether you're a seasoned investor or a new property owner, our tailored solutions will exceed your expectations. Take the first step towards hassle-free property management and get in touch with us today! Contact us to learn more about our comprehensive services and how we can help you achieve your property goals.