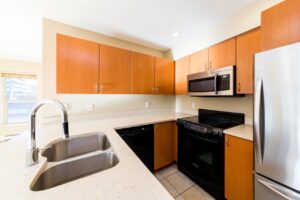 Advantages of Working With a Property Manager
Having a Vancouver property manager to oversee your investments can be a great benefit for any real estate investor. Whether you are trying to manage a single rental property or an entire portfolio, taking advantage of the services provided by a professional property management team can help to maximize your profits and minimize headaches. Not only do property managers provide essential services, but they also offer unique advantages that can benefit any kind of investor.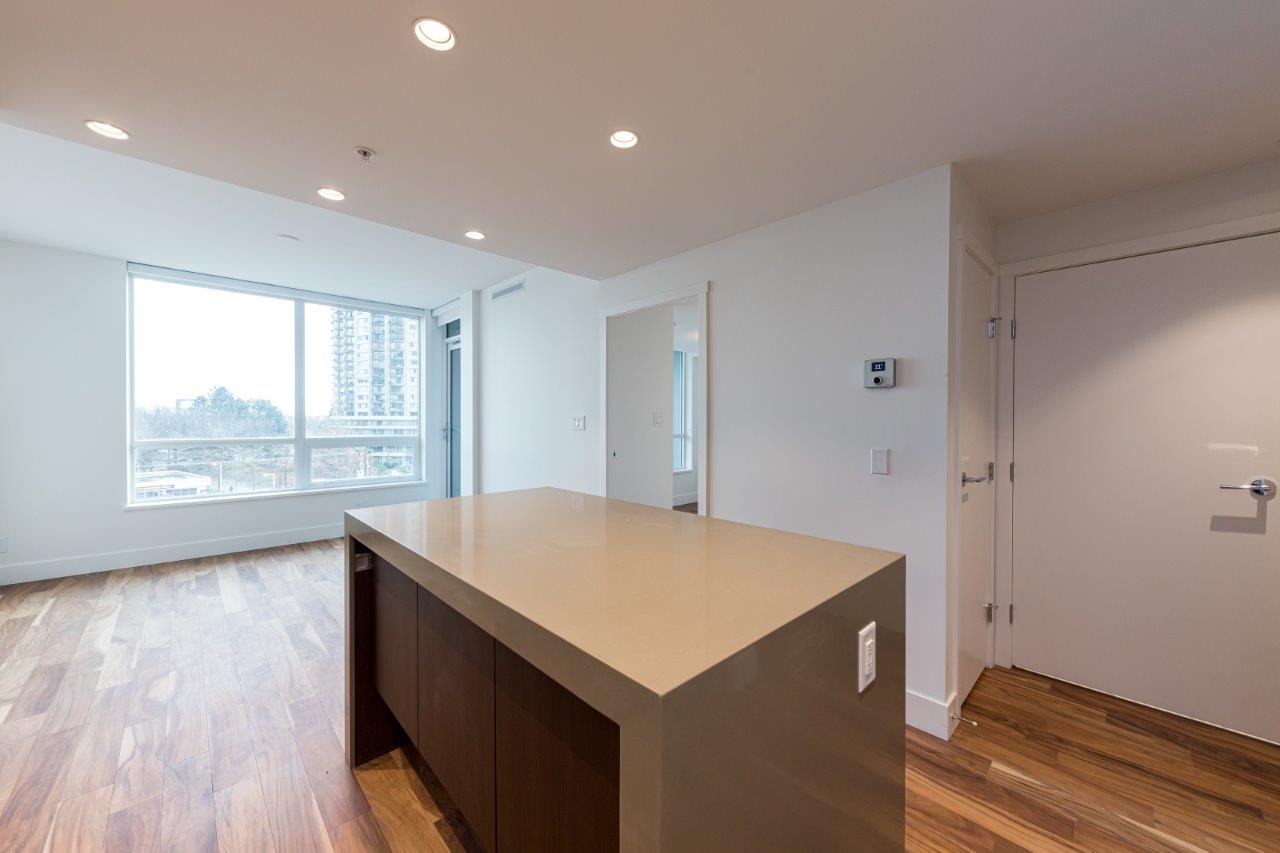 Efficient Tenant Screening
If you're a property owner in Vancouver and considering working with a property manager, one of the greatest advantages is their ability to efficiently screen tenants. A qualified property manager can determine the best fit for your rental properties by running thorough background checks and ensuring that prospective tenants have the financial means to pay their rent on time.
Property managers are knowledgeable about relevant legislation such as tenancy acts and landlord-tenant laws which allow them to accurately assess whether potential renters meet your standards. We also know how to use tools like credit reports, references from past landlords, or income verification documents as part of a comprehensive tenant screening process. Property managers are often able to complete this process faster than owners who may lack experience in tenant selection.
Furthermore, working with an experienced property manager can save you time and hassle.
Effective Property Maintenance
When it comes to effective property maintenance, working with a Vancouver property manager can be hugely advantageous. Property managers are experts in thier field and have the knowledge and experience of managing properties from both the landlord's perspective and the tenant's perspective. We know how to keep tenants happy while also ensuring that landlords get the most out of their investments. Property managers understand what it takes to maintain a property efficently and effectively, which is incredibly beneficial for all parties involved.
Not only can a Vancouver property manager ensure that regular maintenance gets completed on time, but we can also take care of emergency repairs quickly and professionally. This helps to avoid costly delays or damage if an issue arises unexpectedly. Additionally, by hiring a professional property management company, landlords will receive peace of mind knowing that their rental unit is in good hands at all times.
Marketing and Advertising
For landlords looking to hire a property manager in Vancouver, one of the most important advantages is how they can handle marketing and advertising. Property managers are experienced in connecting with potential renters and creating campaigns that will bring maximum exposure to a rental property. We know how to use the right tools, such as social media, rental listing sites, and other channels, to draw attention from capable tenants.
A skilled Vancouver property manager understands the nuances of local markets and possesses knowledge of which strategies work best for any given location. This expertise can be used to customize an effective approach that speaks directly to potential occupants in the area. For example, when targeting students for a university-adjacent spot, a property manager knows which platforms or publications will have the most impact on this demographic group.
Choosing Pacific West Property Management to Handle All Your Property Management Needs
If you're a landlord or property owner in Vancouver, you know how challenging it can be to manage your rental property effectively. Thats why you need a team of professional property managers in Vancouver to take care of all your property management needs. Working with a Vancouver property manager offers numerous advantages, from screening potential tenants to handling maintenance and repairs, financial management, and ensuring legal compliance. Our team at Pacific West are expert property managers in Vancouver and we are dedicated to maximizing your rental property's potential while ensuring a stress-free experience for you. We have years of experience in property management, and we're committed to providing personalized services tailored to your unique needs. Trust Pacific West to help you achieve your goals and take your rental property to the next level. Contact us today to learn more about our property management services and how we can help you achieve success in the competitive Vancouver real estate market.