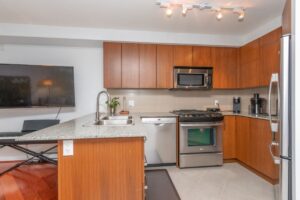 Navigating the property market in Vancouver is no simple task. With its ever-evolving landscape and sheer variety of properties available, it can be difficult to determine which investments are right for you – and that's where a Vancouver property manager comes in. A property manager serves as a crucial bridge between landlords and tenants, ensuring that both parties are satisfied with the rental agreement. Property managers provide owners with peace of mind, allowing them to focus on other tasks rather than worrying about their investment.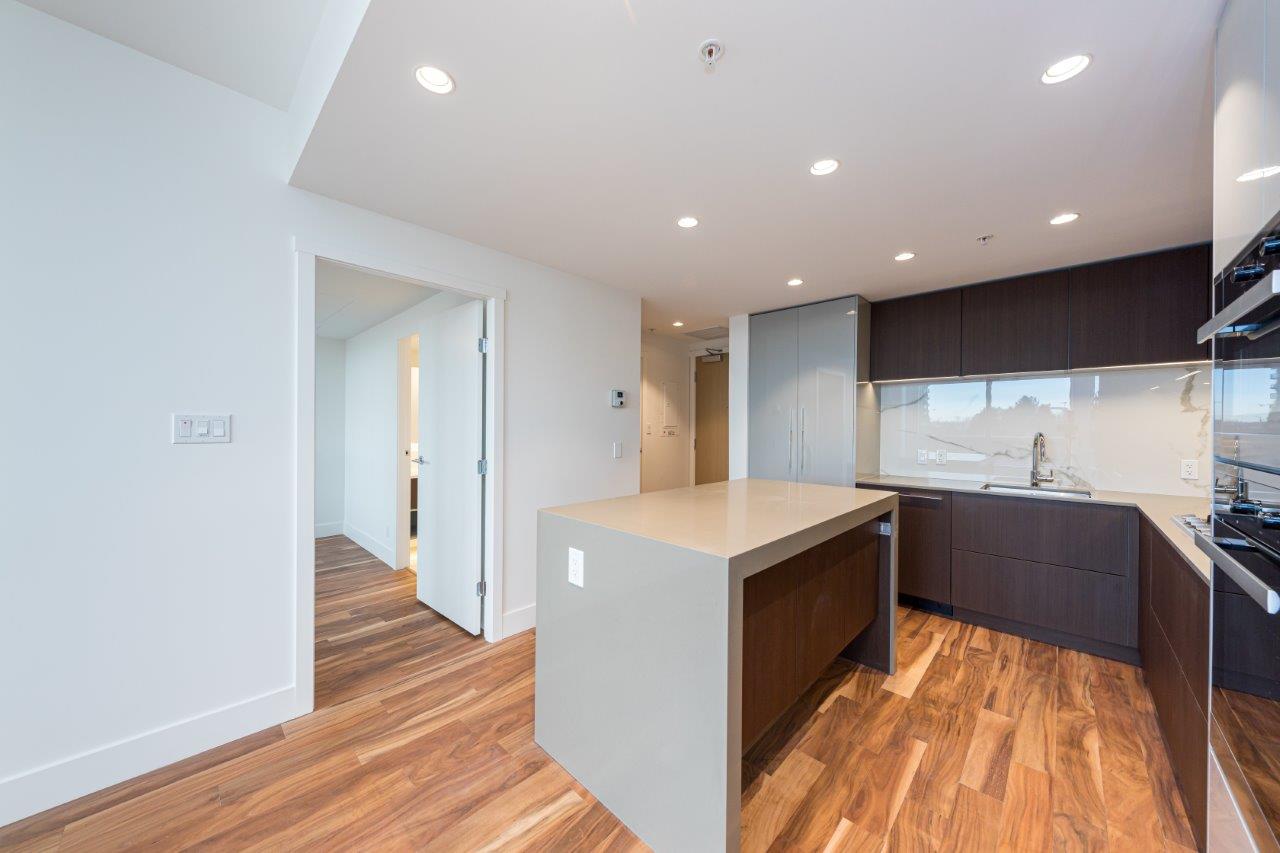 Better Tenant Screening
Are you a property owner in Vancouver? If so, it's important to consider the benefits of hiring a property manager. A reliable and experienced property manager can provide an array of services that will make your life much easier. One of the main reasons to use a property manager in Vancouver is for better tenant screening.
A professional Vancouver property manager has access to the sophisticated technology that can quickly determine if potential tenants meet certain criteria. This includes thorough background checks on employment status, credit score, and rental history. We also have experience dealing with tenant disputes and are well-versed in local housing laws and regulations, enabling us to ensure compliance with all applicable laws.
In addition, we are skilled at negotiating leases and ensuring that all legal documents are properly filled out prior to signing any agreements with tenants.
Legal Knowledge and Compliance
If you are a landlord or homeowner in Vancouver, you may be wondering if hiring a property manager is the right decision for your real estate endeavors. Property managers can provide countless benefits to their clients, but one especially important area of expertise lies in legal knowledge and compliance.
Property managers in Vancouver have extensive legal knowledge about rental laws and regulations that apply to both the tenant and the owner. We are familiar with local bylaws and legislation that must be adhered to during tenancy agreements, as well as what happens when either party breaches these agreements. Furthermore, we understand how taxes affect rental properties and can help landlords navigate this complex process with ease.
In addition to our knowledge of local laws, property managers know how to properly handle situations like unpaid rent or damage caused by tenants.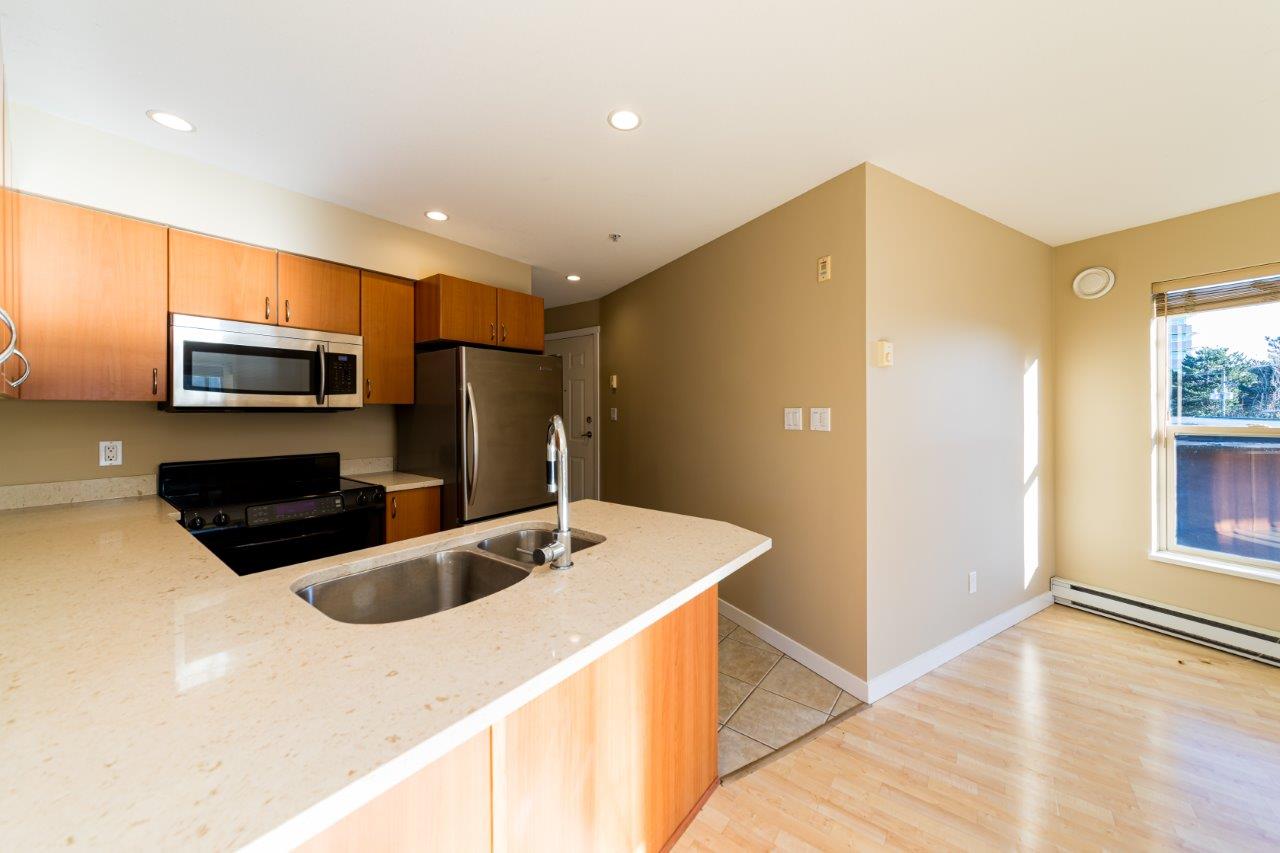 Better Rent Collection and Financial Management
Having difficulty managing your rental property in Vancouver? Consider hiring a property manager to help you out. A property manager can provide numerous benefits, including assistance with rent collection and financial management.
With the help of a qualified property manager in Vancouver, landlords can have peace of mind knowing that their rental income is being collected on time and accounted for properly. Property managers are experienced professionals who understand the laws and regulations surrounding rental properties and tenants' rights, making them invaluable when it comes to ensuring rent payments are managed effectively. We know how to properly screen potential tenants, collect security deposits, draft leases, and handle financial matters such as late fees or tenant evictions if necessary.
A reputable property manager in Vancouver will also ensure that taxes are paid on time and all paperwork is correctly filled out for each tenant.
Maximize Your Vancouver Property Investment with PacificWest Property Management
Hiring a Vancouver property manager like PacificWest Property Management can provide numerous benefits for property owners. From time-saving to better tenant screening, professional property maintenance, legal compliance, better rent collection and financial management, better tenant relations, and peace of mind, a property manager can handle all the day-to-day tasks and ensure that your property is well-cared for. Trusting PacificWest Property Management means trusting a team of experts with years of experience in property management, who can help maximize your Vancouver property investment. Contact PacificWest Property Management today to learn more about our services and how we can help you achieve your property management goals.