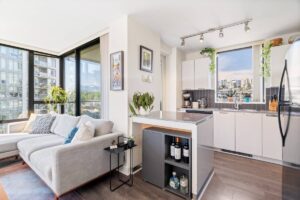 Streamlining Maintenance: A Property Manager's Approach to Common Property Issues
Property management is no walk in the park. It's a multifaceted role that requires a unique set of skills and knowledge to ensure that rental properties are well-maintained, tenants are satisfied, and property owners are content. In this blog post, we'll delve into the world of rental property maintenance and explore how property managers in Vancouver tackle common property issues to keep their properties in top-notch condition.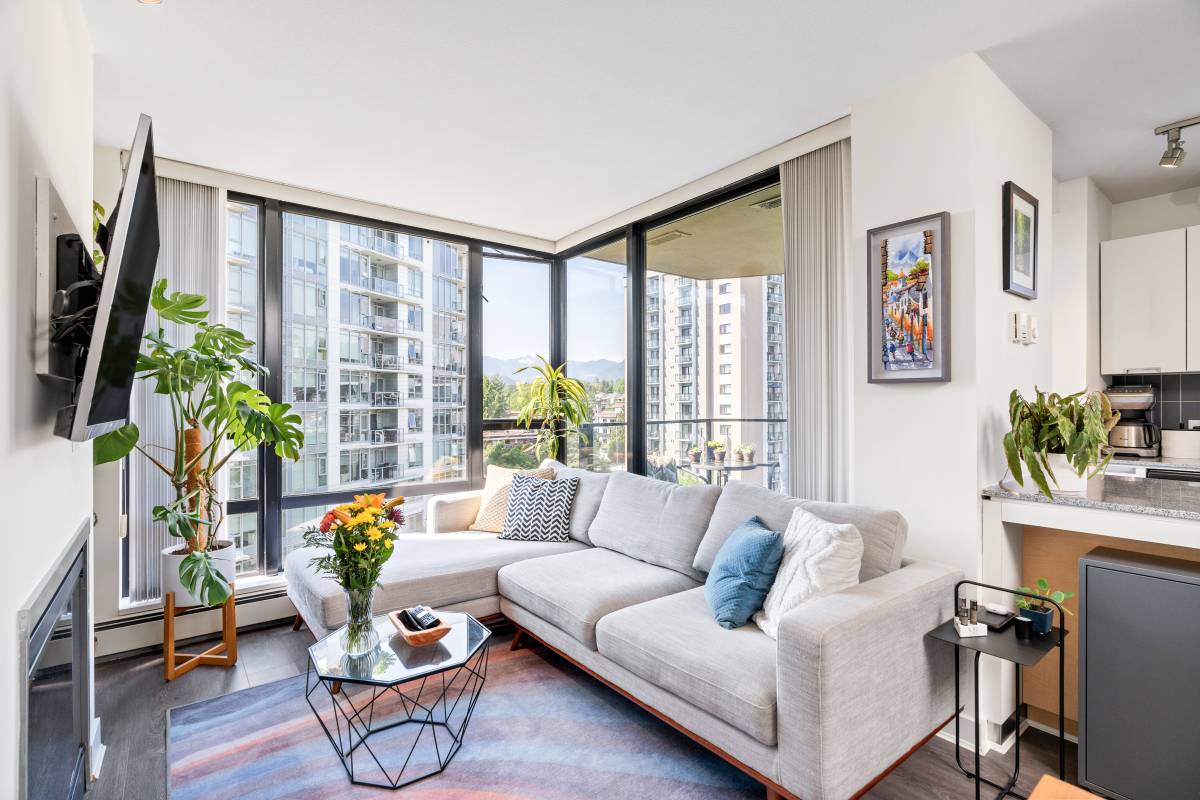 The Role of a Property Manager
A property manager plays a pivotal role in overseeing and maintaining rental properties. We are the bridge between property owners and tenants, ensuring that both parties' needs are met. Property managers handle a wide array of tasks, from marketing and tenant screening to rent collection and property maintenance. Our expertise in rental property maintenance and repair is indispensable for property owners looking to streamline their investments.
Importance of Rental Property Maintenance
Rental property maintenance is not just about fixing things when they break; it's about preserving the property's value and ensuring the safety and comfort of the tenants. Regular maintenance can prevent small issues from turning into costly repairs and keep tenants satisfied, leading to longer lease agreements and reduced vacancy rates.
Common Property Issues in Vancouver
Vancouver, known for its stunning natural beauty, also faces unique property maintenance challenges. The city's diverse climate, with both heavy rain and occasional snowfall, can take a toll on properties. Common issues in Vancouver include roof leaks, plumbing problems, and wear and tear due to the rainy weather. Property managers must be well-prepared to address these issues promptly.
Preventive Maintenance Strategies
To minimize rental property repair expenses, property managers in Vancouver employ preventive maintenance strategies. This proactive approach involves scheduled inspections, servicing of equipment, and routine cleaning. By identifying potential issues early, property managers can address them before they escalate into costly repairs.
Conducting Regular Inspections
Regular property inspections are the cornerstone of effective maintenance. Property managers should perform routine inspections to assess the property's condition, both inside and out. This allows them to catch problems early, address tenant concerns, and ensure that the property remains compliant with local regulations.
Identifying Priority Repairs
Not all maintenance issues are created equal. Property managers must prioritize repairs based on urgency and potential impact on tenants and property value. Quick response to critical repairs, such as plumbing leaks or electrical problems, is essential to prevent further damage and tenant dissatisfaction.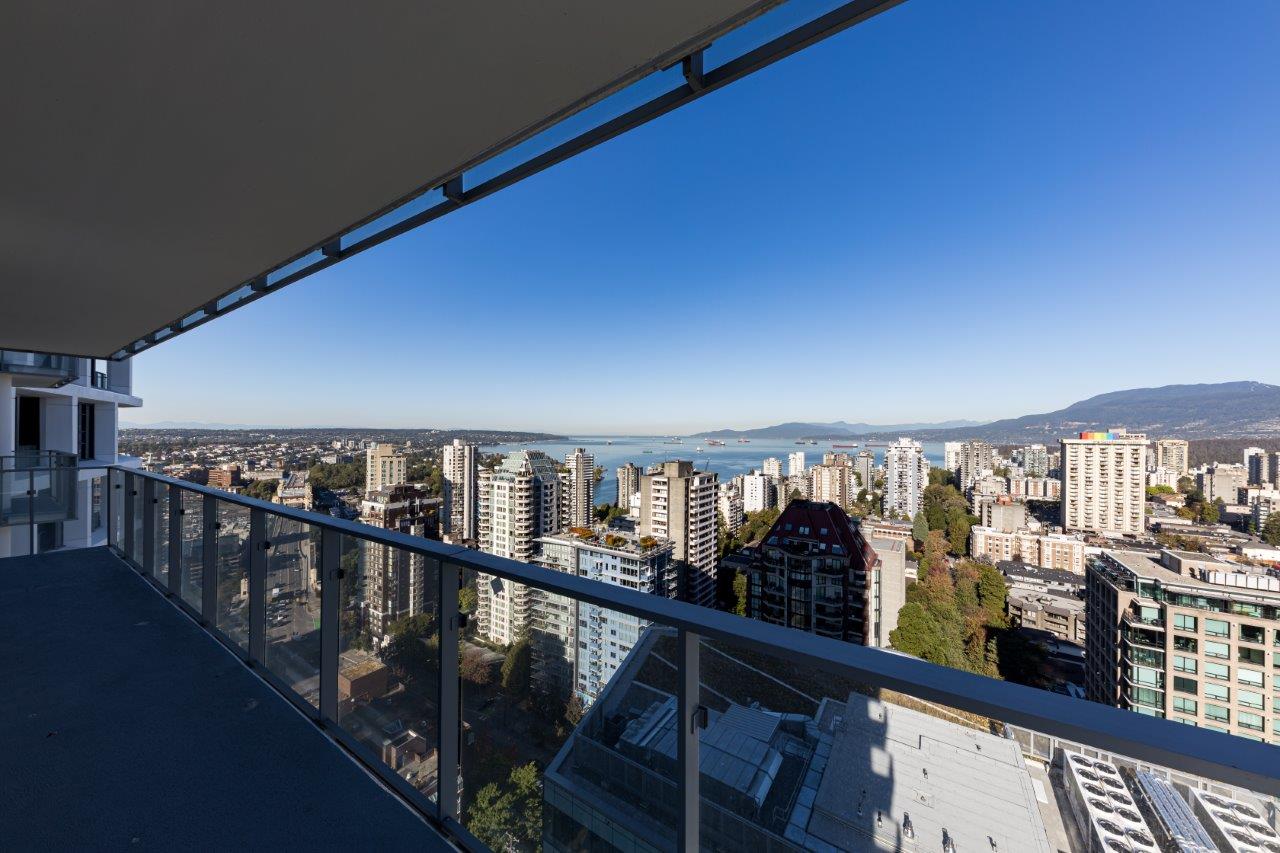 Budgeting for Maintenance and Repairs
Budgeting for rental property maintenance and repairs is crucial to avoid financial surprises. Property managers work closely with property owners to create realistic budgets that cover routine maintenance, unexpected repairs, and long-term improvement projects. A well-planned budget ensures that the property remains in good condition without straining the owner's finances.
Vendor Management and Service Contracts
Property managers in Vancouver often rely on a network of trusted vendors and contractors to handle maintenance and repairs. Establishing service contracts with these professionals ensures prompt response times and competitive pricing. Effective vendor management is key to maintaining property value and tenant satisfaction.
Tenant Communication and Reporting
Open and clear communication with tenants is essential. Property managers encourage tenants to report any maintenance issues promptly. Prompt reporting allows property managers to address problems swiftly, preventing them from escalating and inconveniencing tenants. Additionally, fostering a positive tenant-manager relationship through effective communication not only addresses immediate concerns but also promotes a sense of community within the property, enhancing overall tenant satisfaction and retention.
Emergency Response Protocols
Emergencies can happen at any time. Property managers have well-defined emergency response protocols in place, ensuring that urgent issues like floods, fires, or security breaches are handled promptly and efficiently. These protocols help protect both the property and the safety of tenants. Regular drills and training sessions for property staff ensure that everyone is well-prepared to respond effectively during crises, further ensuring the well-being of all occupants and minimizing potential property damage.
Documenting Maintenance and Repairs
Detailed documentation of maintenance and repairs is a best practice for property managers. Keeping records of all work performed helps track expenses, monitor the property's condition, and ensure compliance with Vancouver's property regulations. This meticulous record-keeping not only serves as a valuable resource for property owners and managers but also fosters transparency with tenants, providing them with insights into the property's upkeep and demonstrating a commitment to maintaining a safe and comfortable living environment.
Compliance with Vancouver's Property Regulations
Staying abreast of local property regulations is a top priority for property managers in Vancouver. Compliance with building codes, safety standards, and environmental regulations is non-negotiable. Property managers must keep the property in line with the law to avoid legal issues and fines. Moreover, a proactive approach to compliance not only mitigates risks but also contributes to the sustainability and longevity of the property, aligning with Vancouver's commitment to responsible and ethical property management practices.
Continuous Improvement in Property Management
Lastly, property managers are always striving for continuous improvement. They regularly evaluate their processes and seek opportunities to enhance efficiency, reduce costs, and provide a better experience for property owners and tenants. Adapting to new technologies and industry best practices ensures that property management remains a dynamic and evolving field. Continuous improvement not only benefits the property's bottom line but also fosters a culture of innovation and adaptability within the property management team, ultimately delivering better results for all stakeholders involved.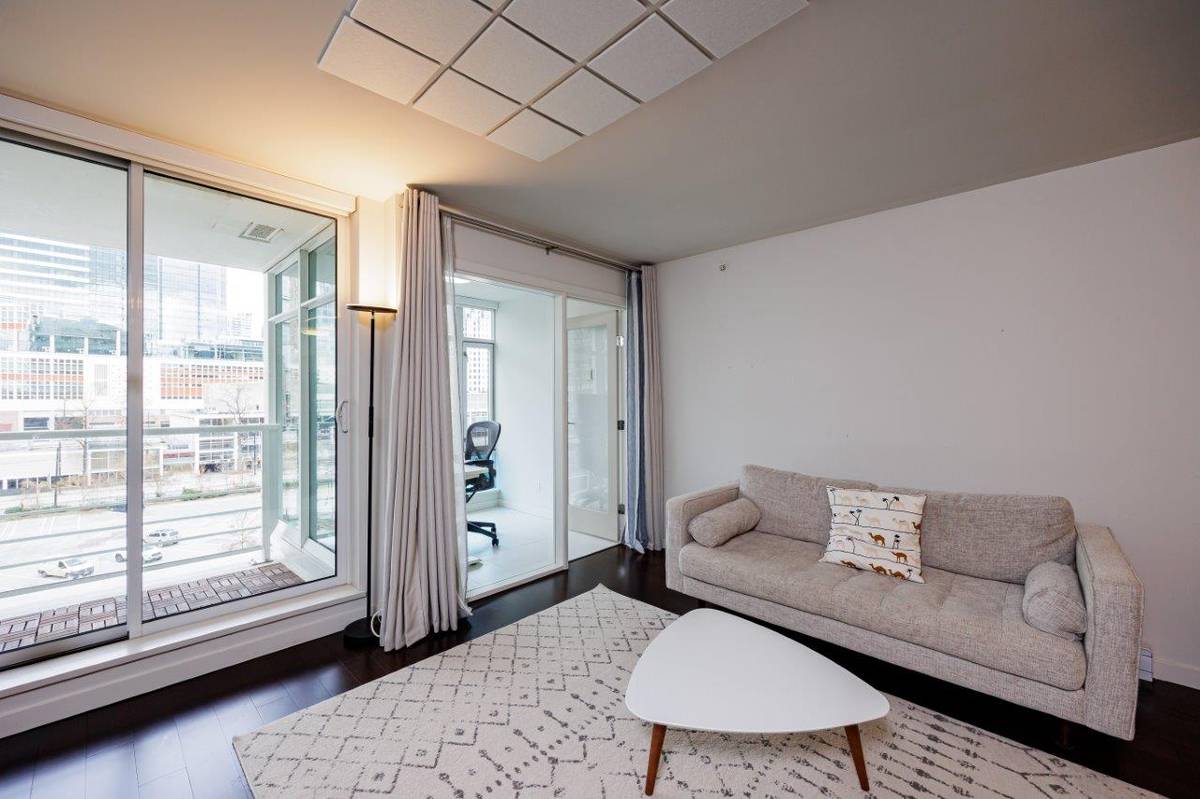 Unlock Property Success with Pacific West Property Management: Your Partner in Streamlining Maintenance
Are you tired of the never-ending cycle of property maintenance challenges? Do you find yourself juggling multiple tasks, from fixing leaky faucets to managing landscaping, and struggling to keep up with it all? It's time to regain control of your property and unlock the true potential of your real estate investment. Pacific West Property Management is here to be your trusted partner in streamlining maintenance and helping you achieve property success like never before.
Imagine a world where property maintenance is a breeze, where you can focus on growing your investment portfolio, and where your tenants enjoy a hassle-free living experience. With Pacific West Property Management by your side, this vision becomes a reality.
Don't miss out on the opportunity to transform your property management experience. Take the first step towards property success today! Contact us now to learn how Pacific West Property Management can revolutionize your maintenance processes and elevate your property's performance.
Tags: property manager, rental property maintence, rental property repair, vancouver