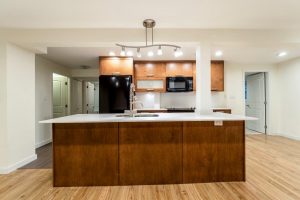 If you're a Vancouver property owner considering renting out your condo, you're likely aware of the benefits of property management. Property management can be an effective way to rent your condo safely and efficiently, while protecting your investment. In this post, we'll cover the basics of property management and provide tips on preparing your condo for rent, finding and screening tenants, creating a strong lease agreement, managing tenant relationships, maintaining your condo, and dealing with emergencies.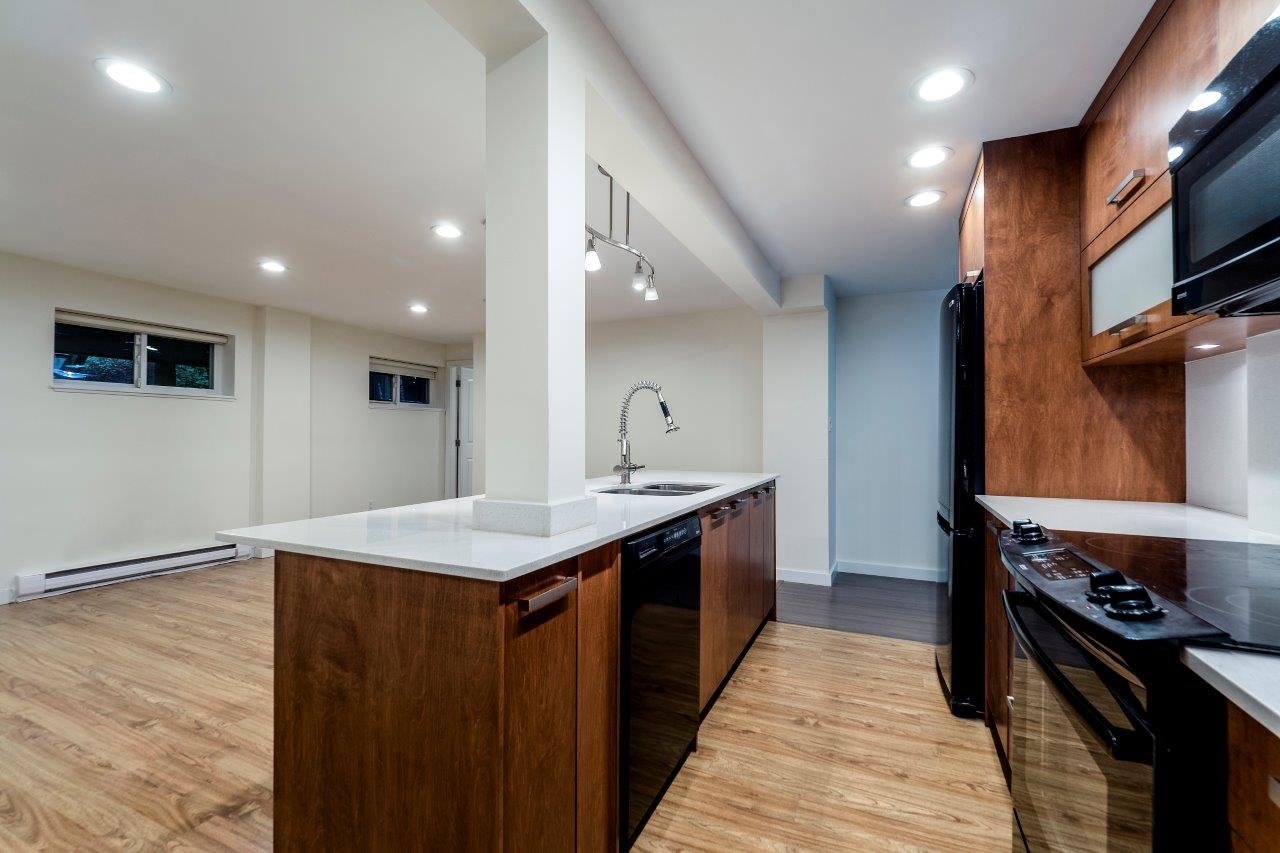 Understanding Property Management: What You Need to Know Before Renting Your Condo
Property management is the practice of overseeing and maintaining a property on behalf of the owner. A Vancouver property manager can help you rent your condo safely and effectively by providing expertise in finding and screening tenants, creating and managing lease agreements, and maintaining the property. When looking for a Vancouver property manager, consider their experience, qualifications, and track record.
Preparing Your Condo for Rent: Tips for Getting Your Property Ready
Before you rent out your condo, you'll need to ensure it's in good condition and ready for tenants. This includes making any necessary repairs or upgrades, cleaning the condo thoroughly, and staging it for showings. Consider hiring a professional cleaning service or interior decorator to ensure your condo is presented in the best possible light.
Finding and Screening Tenants: Best Practices for a Safe and Secure Rental Process
Finding and screening tenants is a critical step in renting out your condo safely and securely. A Vancouver property manager can help you find and screen tenants using best practices, including conducting background checks and verifying employment and income. Be sure to ask for references and carefully review each applicant's rental history before making a decision.
Creating a Strong Lease Agreement: Protecting Your Interests as a Condo Owner
A strong lease agreement is essential for protecting your interests as a condo owner. Your lease agreement should clearly outline the terms of the rental, including rent payments, security deposits, and maintenance responsibilities. A Vancouver property manager can help you create a lease agreement that protects your interests and complies with local laws and regulations.
Managing Tenant Relationships: Strategies for Successful Communication and Conflict Resolution
Managing tenant relationships is a key aspect of property management. Good communication is essential for addressing tenant concerns and resolving conflicts quickly and effectively. A Vancouver property manager can help you develop strategies for successful communication and conflict resolution, including setting clear expectations, addressing concerns promptly, and providing timely maintenance and repairs.
Maintaining Your Condo: How to Keep Your Property Safe and Well-Maintained
Maintaining your condo is essential for keeping it safe and well-maintained. Regular maintenance can prevent costly repairs and ensure that your condo remains in good condition for years to come. A Vancouver property manager can help you develop a maintenance plan that includes regular inspections, repairs, and upgrades.
Dealing with Emergencies: Tips for Handling Unexpected Situations as a Property Manager
Dealing with emergencies is an inevitable part of property management. Whether it's a burst pipe or a tenant emergency, it's essential to have a plan in place for handling unexpected situations quickly and effectively. A Vancouver property manager can help you develop an emergency plan that includes contact information for emergency services and contractors, as well as procedures for addressing tenant emergencies.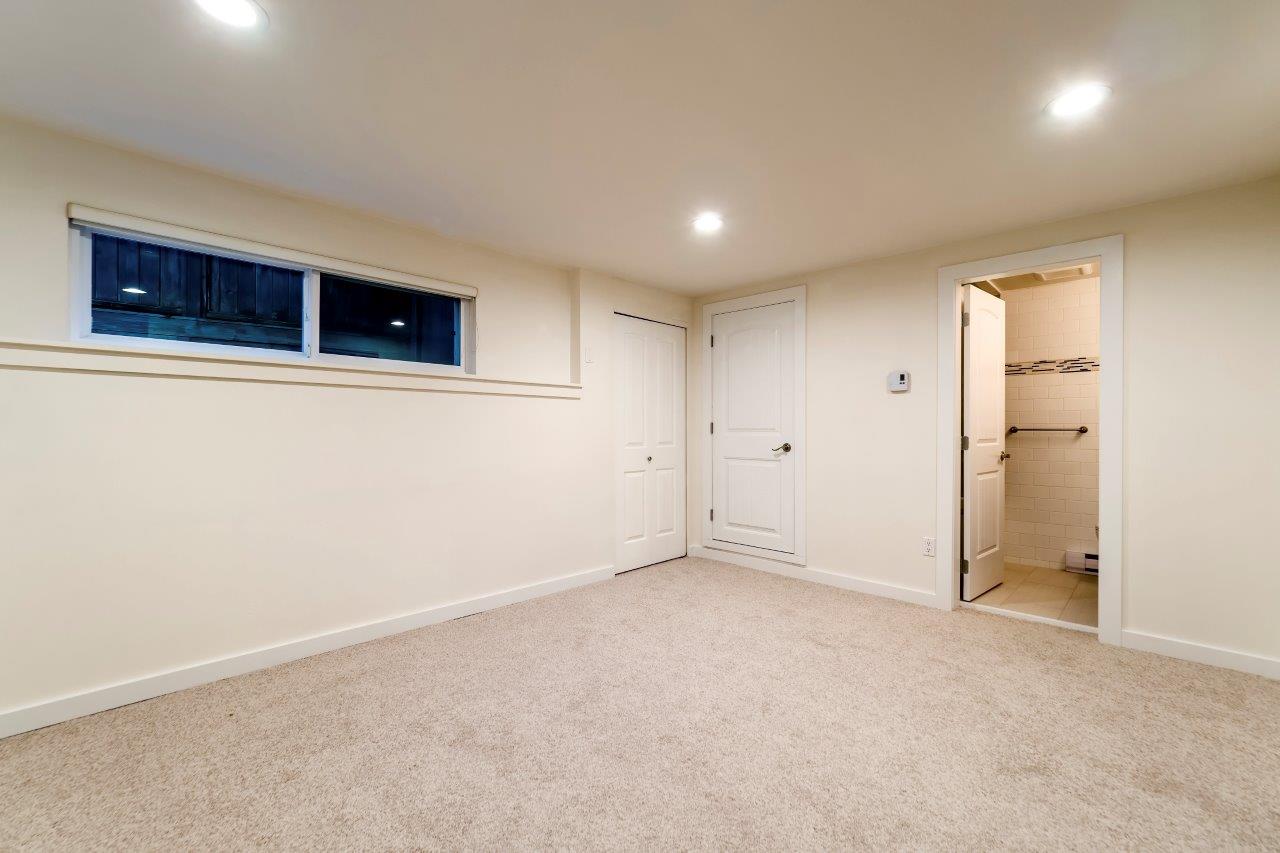 Partnering with Pacific West Property Management is a smart choice for Vancouver property owners looking for a safe and effective way to manage their condo rentals. With our experience and expertise in property management, we can help you maximize your rental income while ensuring the safety and security of your property. Our services include finding and screening tenants, creating strong lease agreements, managing tenant relationships, maintaining your property, and handling emergencies. Contact us today to learn more about how we can help you with your property management needs. With Pacific West Property Management, you can trust that your condo rental is in good hands.